10 Questions with Matt from Photo Booth Creations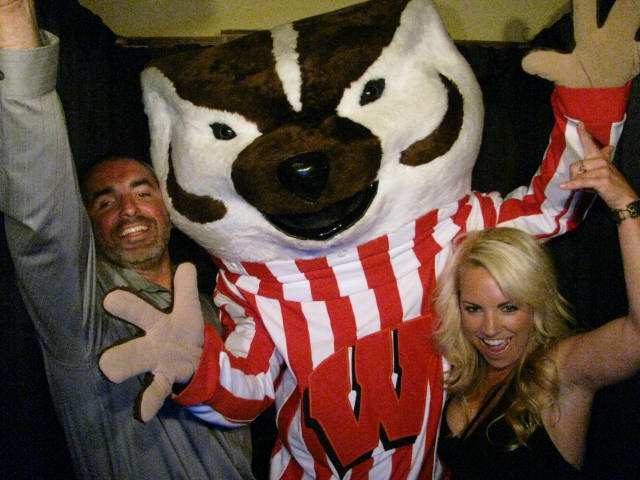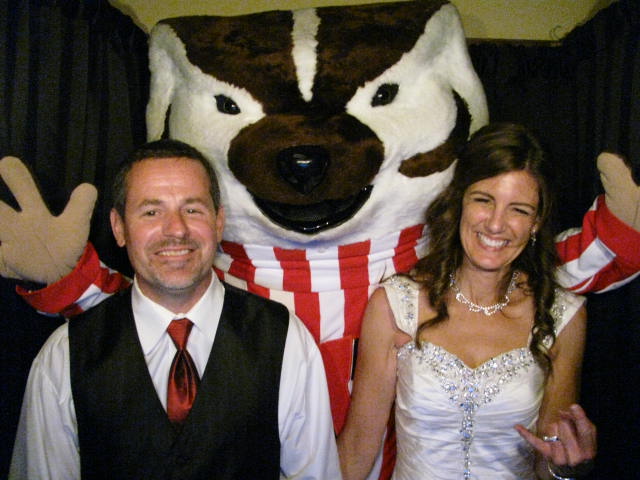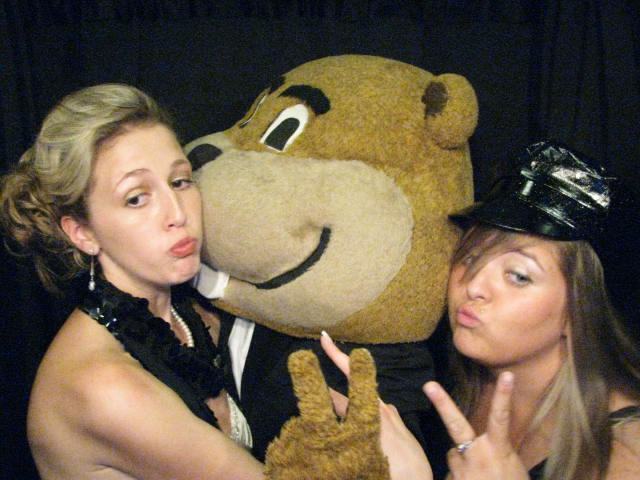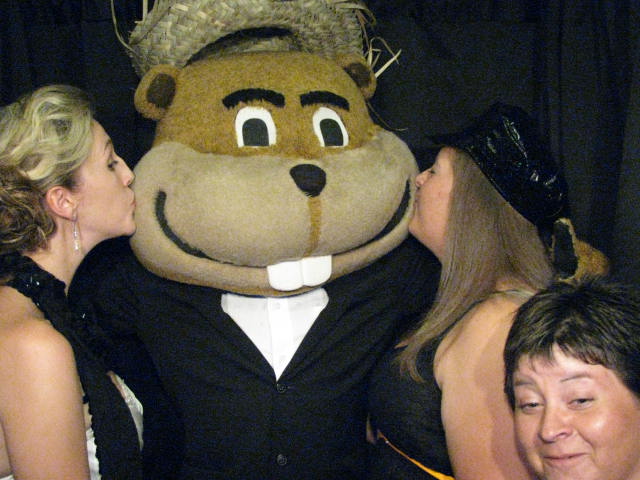 Ten Questions with Matt from Photo Booth Creations
Q: How many people can you fit in your photo booth?
Matt: 15 is the record but I usually tell people 8-10 just to be safe.
Q: What are some of your favorite wedding venues?
Matt: Oak Marsh in Oakdale, Minn. had at least two weddings last week and a class reunion, so we love working with them, they always have fun events going on. Manitou Station in Downtown White Bear Lake, Minn. has a unique classy feel that matches our hand made wooden photo booths. The Outing Lodge in Stillwater, Minn. is a hidden gem and has a special place in my heart because I just proposed to the love of my life, Stacey, in Stillwater.
Q: How many photo booths can you do at a wedding or event?
Matt: We're doing seven photo booths for Great Clips at an upcoming event at the Minneapolis Convention Center. We're expecting up to 3,000 hair stylists, so we're pretty excited about that.
Q: What makes your photo booth different?
Matt: We have a bigger photo booth than some other companies. What's nice about fitting more people in our photo booth, you can get the entire bridal party or bigger family groups all in the same photo strip!
Q: Do you do any events other than weddings?
Matt: We focus on weddings, senior graduation parties, school lock ins, company events, holiday parties, bar mitzvahs and bat mitzvahs, and any other event where people are having a good time.
Q: How would you describe your photo strips at Photo Booth Creations?
Matt: We have options for black and white photos, sepia toned, and color. The choice is yours!
Q: Can guests get digital copies of your photo strips for Facebook or for personal use?
Matt: The guests can download the photos for free, which means they can print them on their own, order copies for themselves, or "Like Them" and they automatically go to Facebook.
Q: Can you put anything else on the photo strips besides the photos?
Matt: We have options for customized logos that we design, or we can use one of your designs.
Q: Do you do a guest book?
Matt: Photo Booth Creations is proud to partner with Creative Memories, based locally in St. Cloud, Minn. They are the best quality available and it always feels good to support another local business. One nice thing about the guest books with Creative Memories, the books are never full. There is always room to add more pages as you go! The brides can even add personalized pages of their own later on.
Q: Do you have any funny stories from your time working behind the scenes at a photo booth company?
Matt: We've had two Big Ten celebrities photo bomb at our last few weddings. We had both Goldy Gopher and Bucky Badger at recent weddings.  The mascots had a lot of fun with the brides in the photo booth and it was perfect because the brides were diehard fans.
Editor's Note: Matt Stillmunkes runs Photo Booth Creations with his fiance, Stacey Flogel. Congratulations on your engagement from Brides Like Us!
TwinCities@PhotoBoothCreations.com
651-357-7064