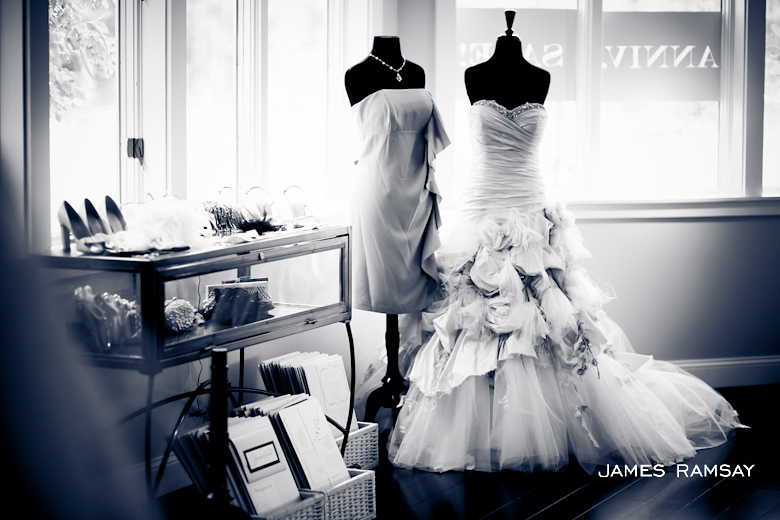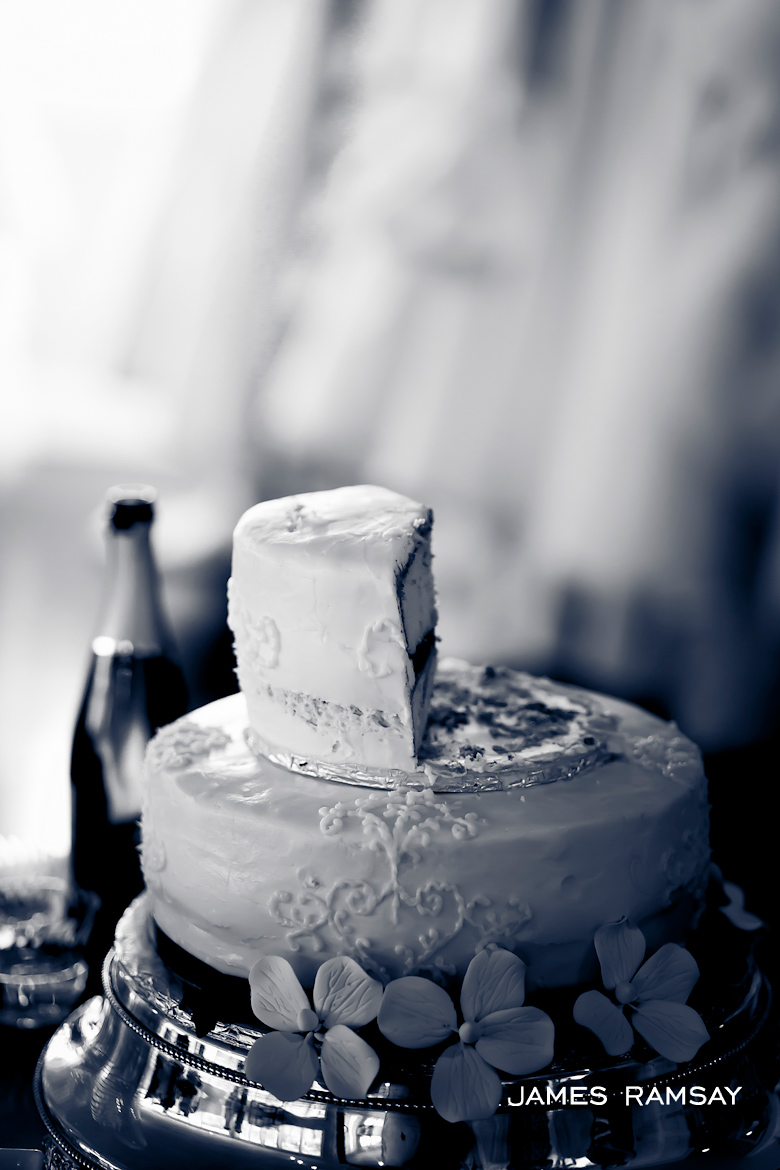 Story and Photos by James Ramsay
Editor, Brides Like Us
Posh has fancy mirrors that would make Lady Gaga jealous! RaTaTa Oooh La La!
Posh Bridal Couture is known as one of the leading wedding dress shops in town. Yesterday Brides Like Us dropped in as Posh commemorated the achievement of their One Year Anniversary in Wayzata, Minnesota! Owner Marie and the always lovely Posh girls celebrated in style with champagne and cake from The Country Cake Cupboard and Café for all their guests. They offered special surprise swag bags containing all sorts of goodies à la any celebrity studded red carpet event. Many brides and industry insiders were seen at the event and there was even an early dent in the beautiful and yummy cake! The short list included Matt from Photo Booth Creations, your humble narrator, Kim and Jay from Twin City Bridal Association and wedding photographer Katrina Suzanne Eowyn Hannemann from Studio Laguna Photography. We say short list because that was just in the 15 minutes we were there! Many more stopped by throughout the day. At least two brides were seen picking out the wedding dress of their dreams in the short time we were there. We would post a picture but we would never want to spoil the surprise and joy their fiances will experience when seeing them in their beautiful wedding dresses for the first time. This is one place you are allowed to be yourself, have some cake and eat it too.
Posh Bridal has two locations – one in Wayzata and one in the Semple Mansion in Minneapolis. Their website has all the tools you need to book your appointment.
Minneapolis 612.871.4280
Wayzata 952.249.8000
Tuesday, August 2nd 2011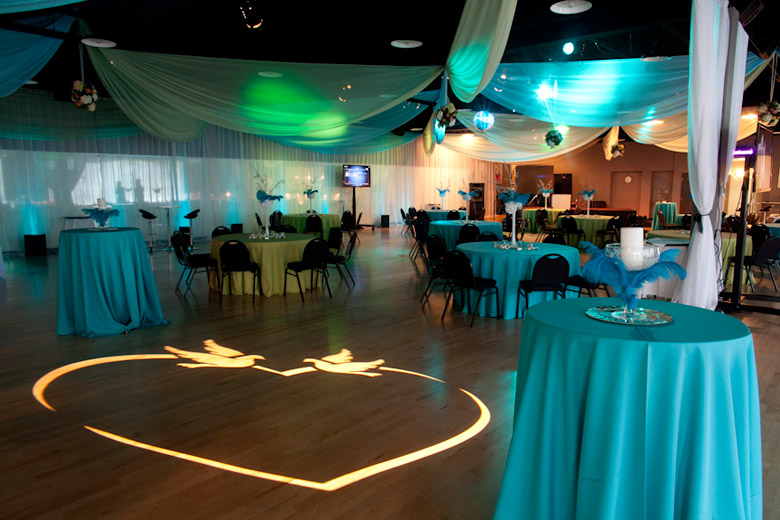 A bevy of local wedding professionals gathered at ds Event Center in St. Paul to celebrate the Official Launch of the Minnesota chapter of Wish Upon a Wedding. The chapter had to officially launch before it could begin the process of preparing to grant its first wish.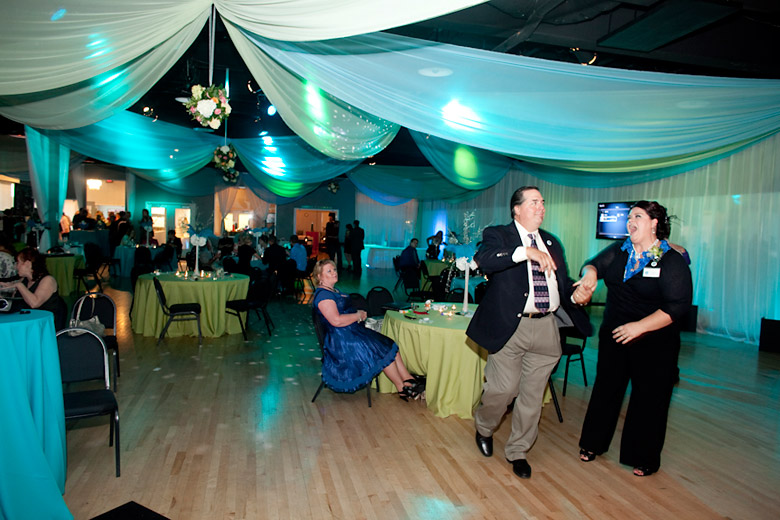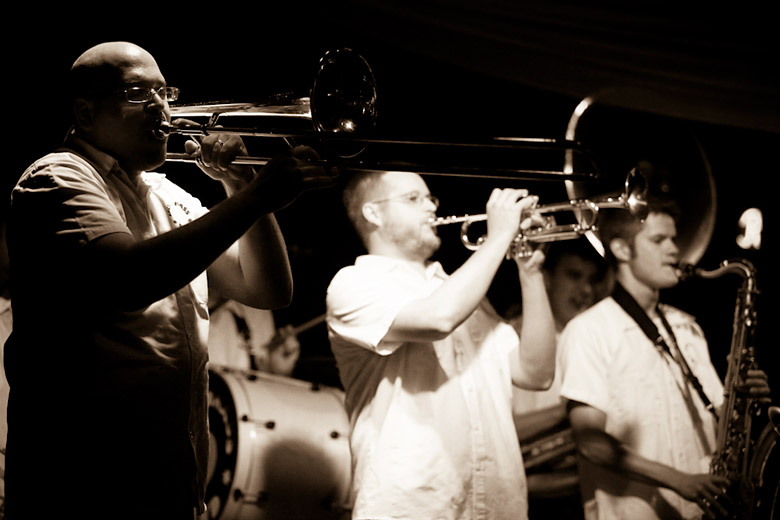 At this point everything with the wish granting is top secret but Julie Lyford, President of Minnesota's Wish Upon A Wedding offered, "We can't grant wishes if we don't have couples." Over a year ago in California, a group of people including Lyford and founder and executive director of Wish Upon a Wedding, Liz Guthrie, thought it was important to start a chapter of Wish Upon a Wedding in the Midwest. They hope to cover about a 250 mile radius around the Twin Cities, including some of Wisconsin. The Jack Brass Band closed out the launch party evening by thrilling the upbeat crowd with a boisterous rendition of When the Saints Go Marching In, complete with dance line.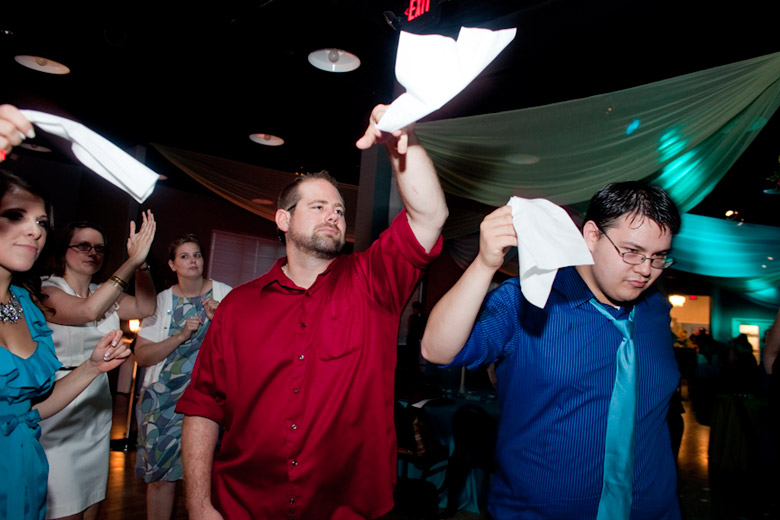 Thea Farrington, owner and decorator at Perfect Day Cakes won 1st place in a friendly cake competition with a unique 2 cake design. 11 founding board members and over 30 sponsors contributed to the success of the launch party.
Photos by James Ramsay Photography