Enjoy this photographic journey of Claire and Jerik's Prairie Fairie Wedding at the Dodge Nature Center in West St. Paul. They were the first couple to book their wedding reception at the Amsterdam Bar and Hall in Downtown, St. Paul. Highlights included live music by the talented Javier Trejo and friends, yummy food by Brasa, reception music by DJ Del 6 and three of the couple's favorite bands playing the Amsterdam.
Wedding Venue: Dodge Nature Center
Wedding Reception: Amsterdam Bar and Hall
Live Music: Javier Trejo
Reception DJ: Del6
Wedding Food: Brasa
Men's Fashion: Heimie's Haberdashery
Wedding Photography: James Ramsay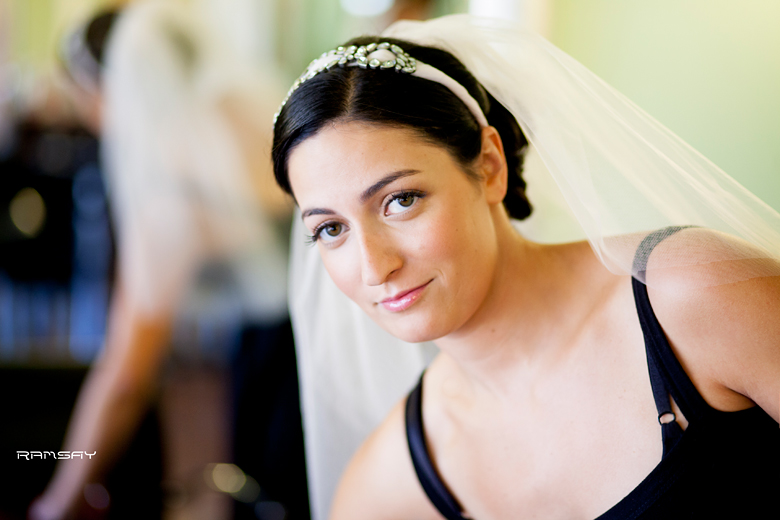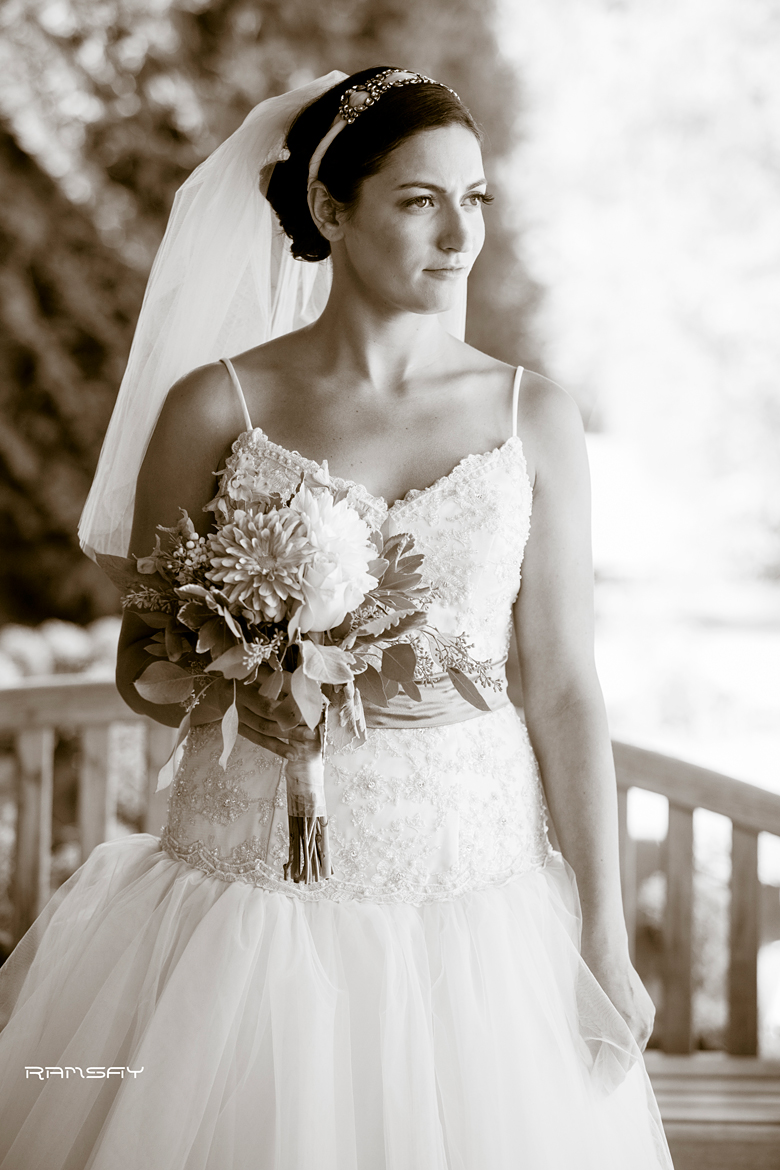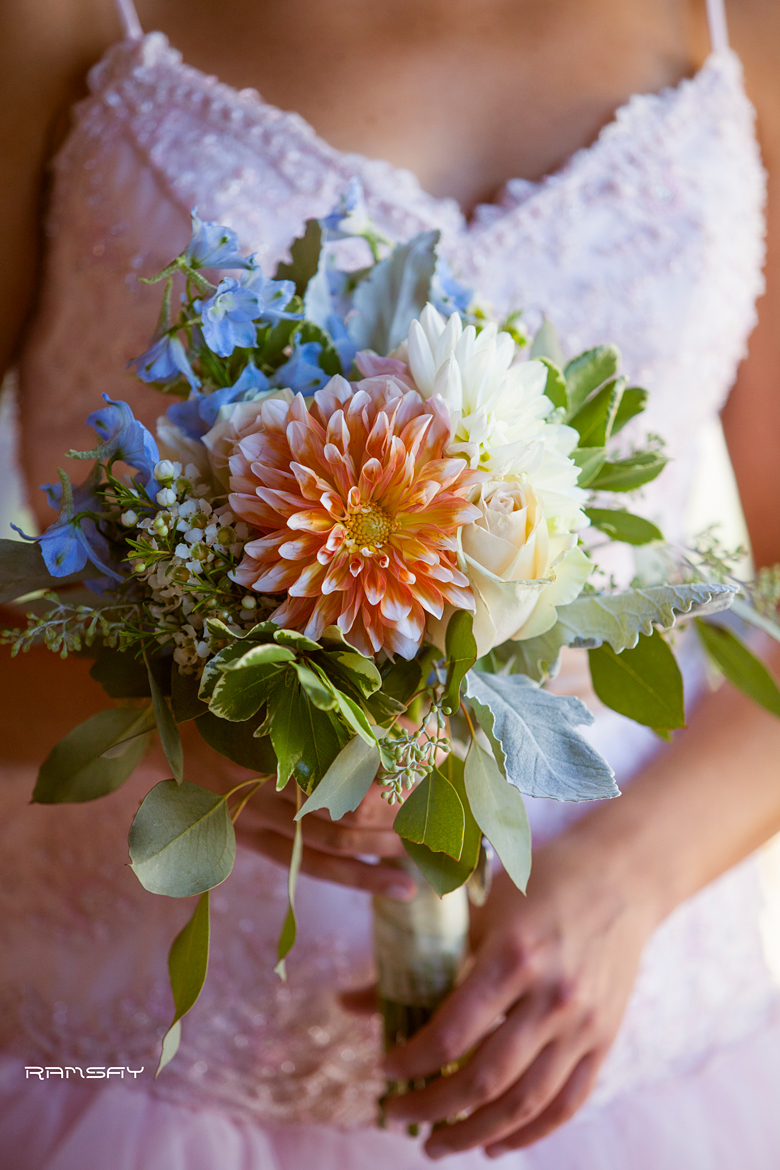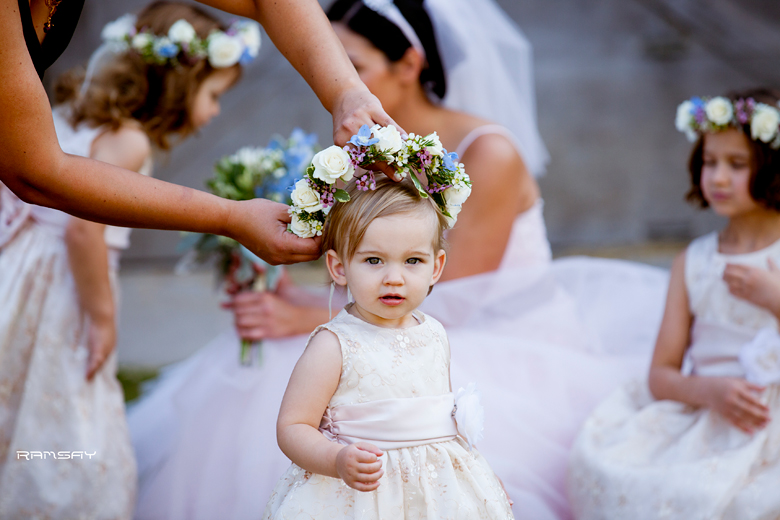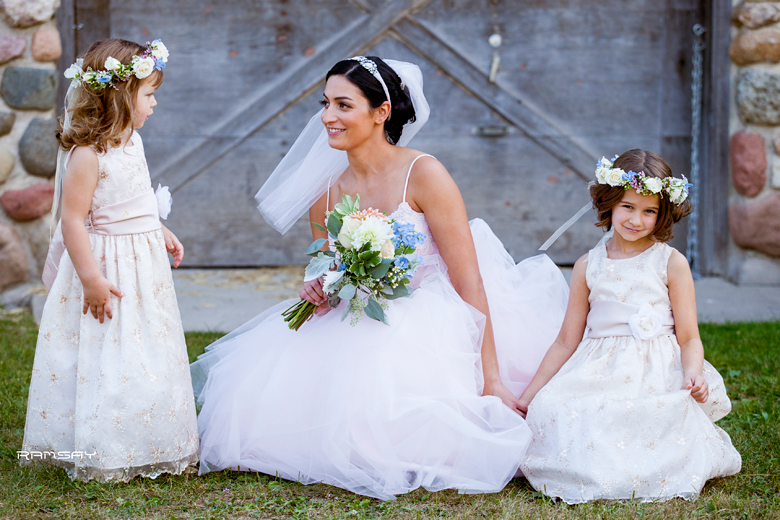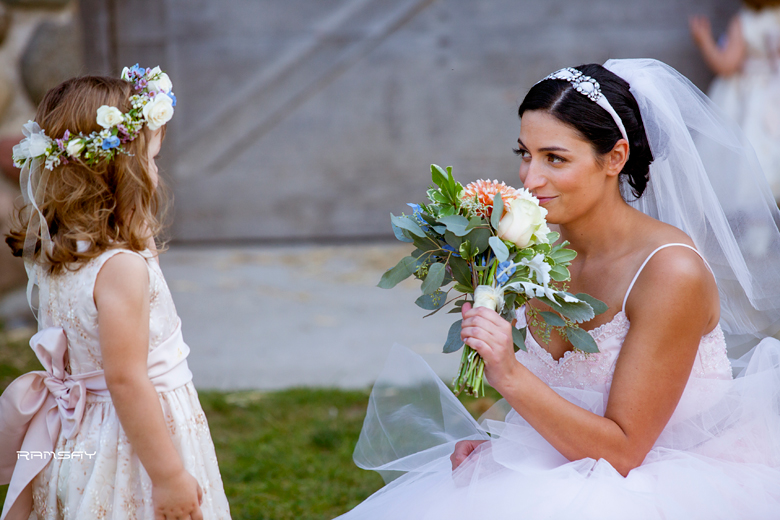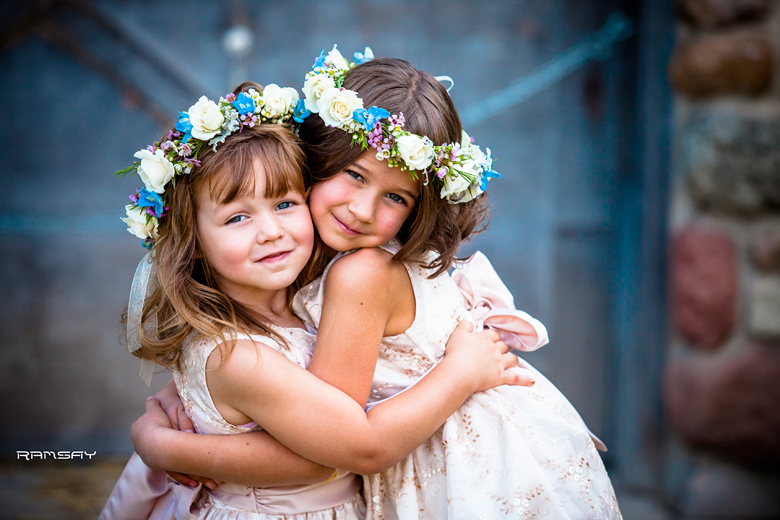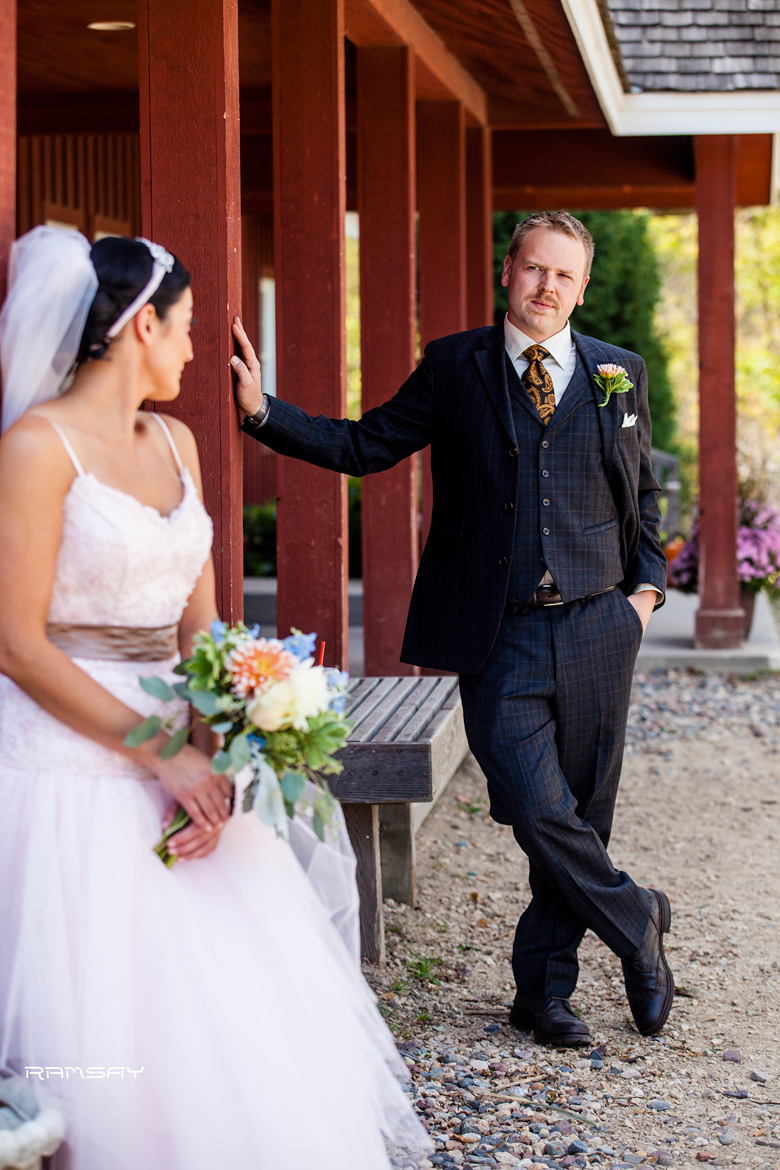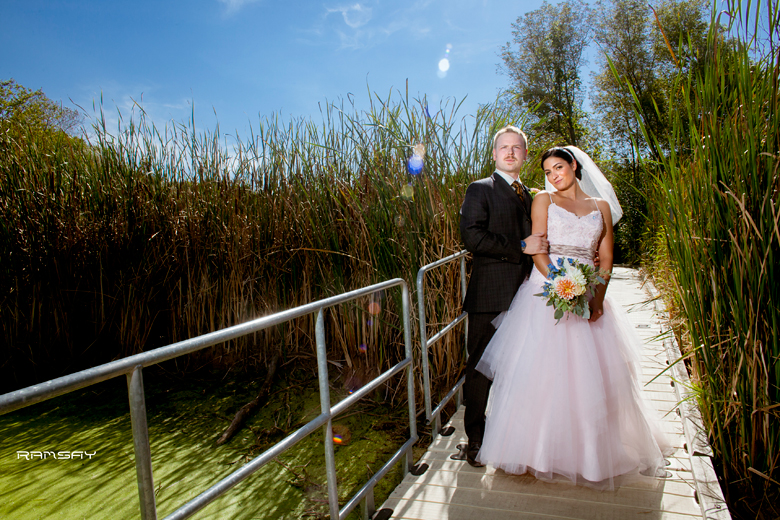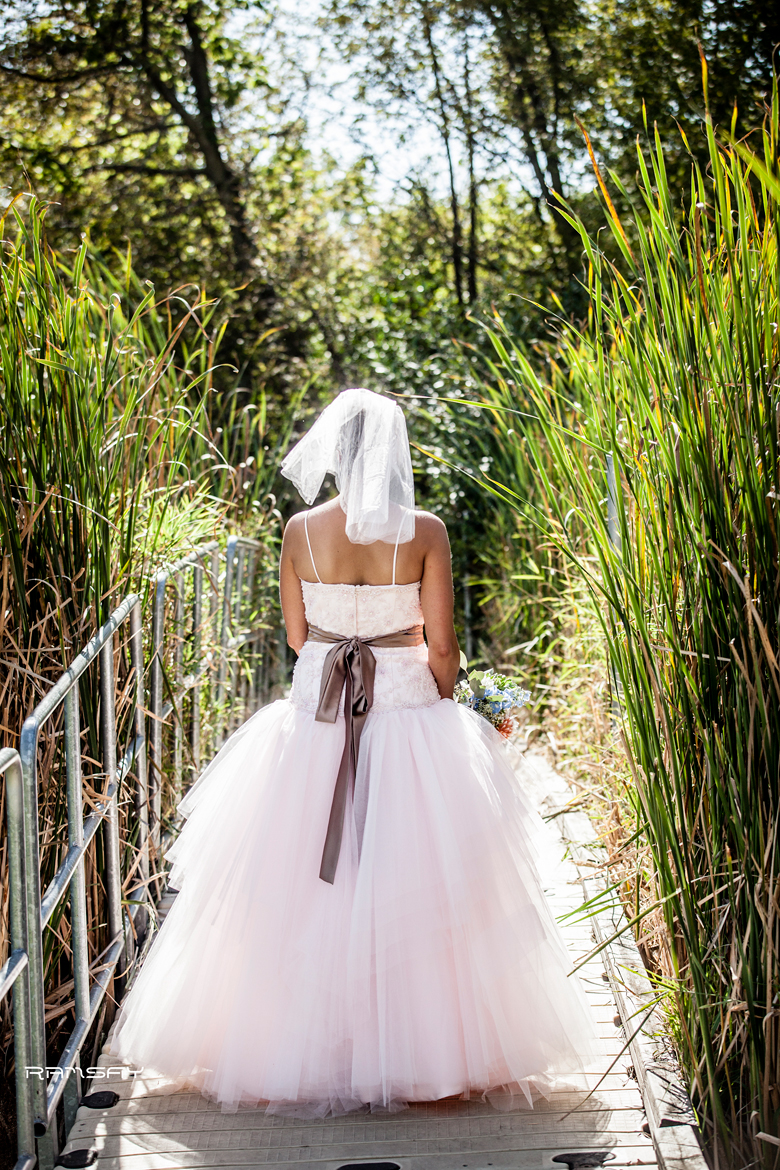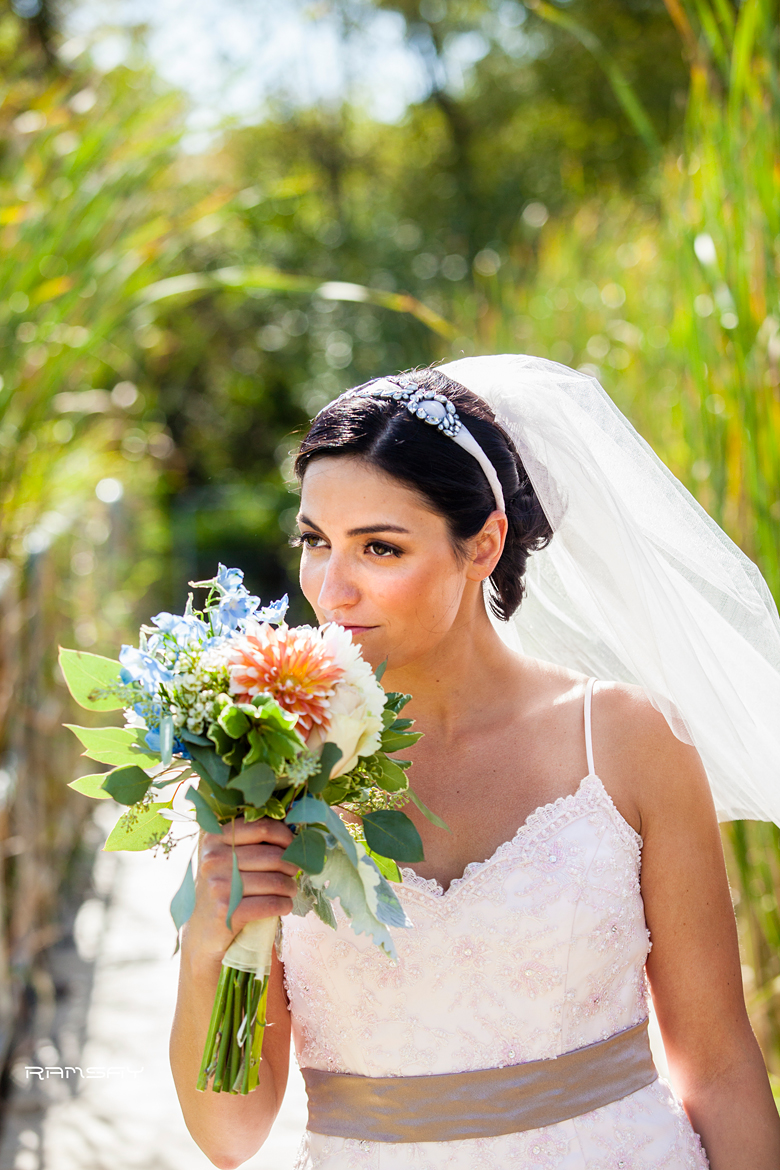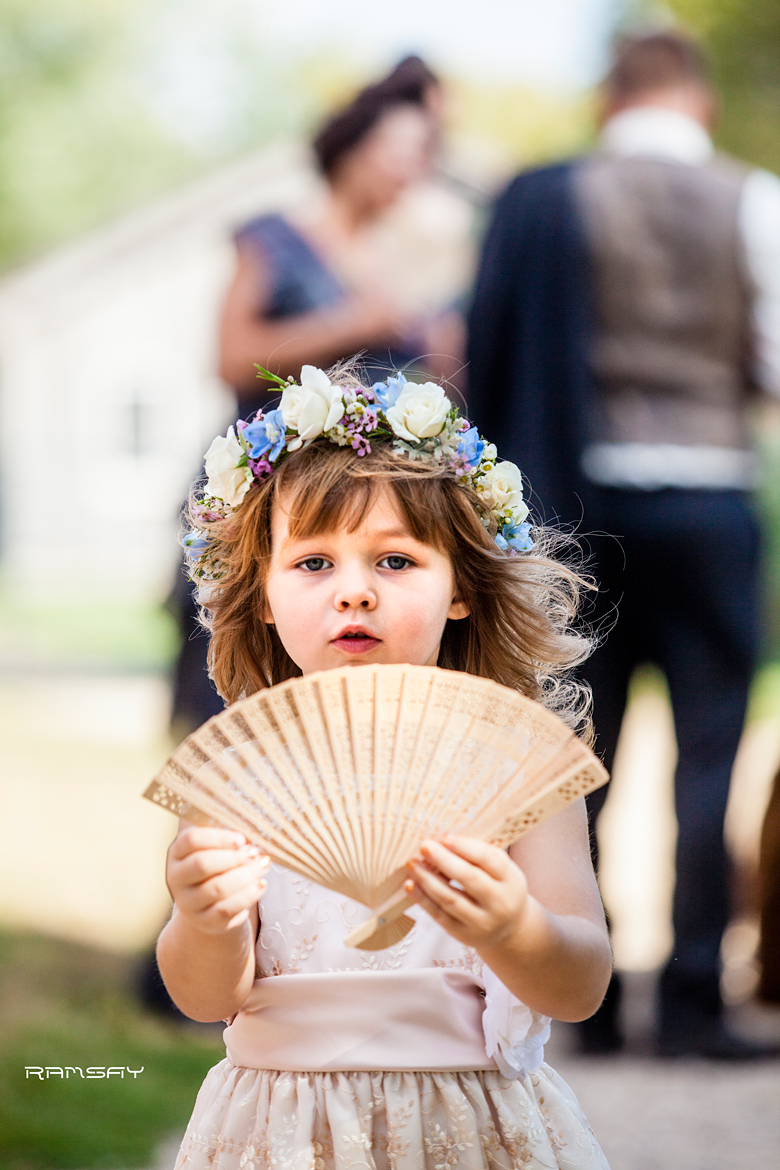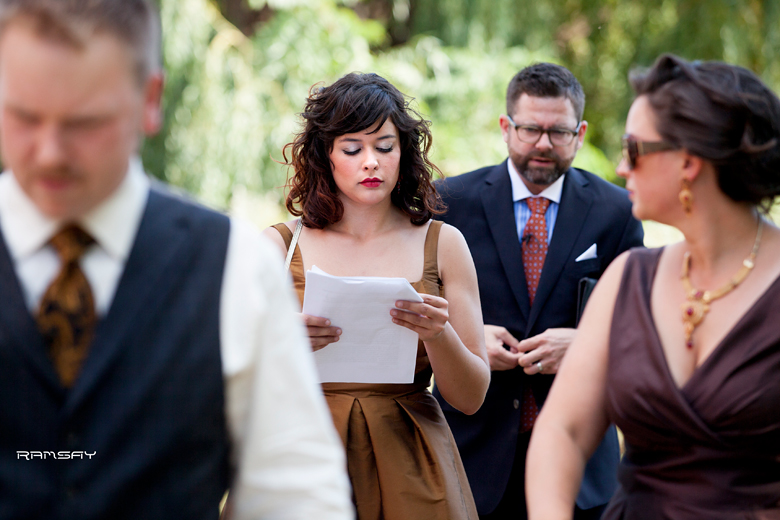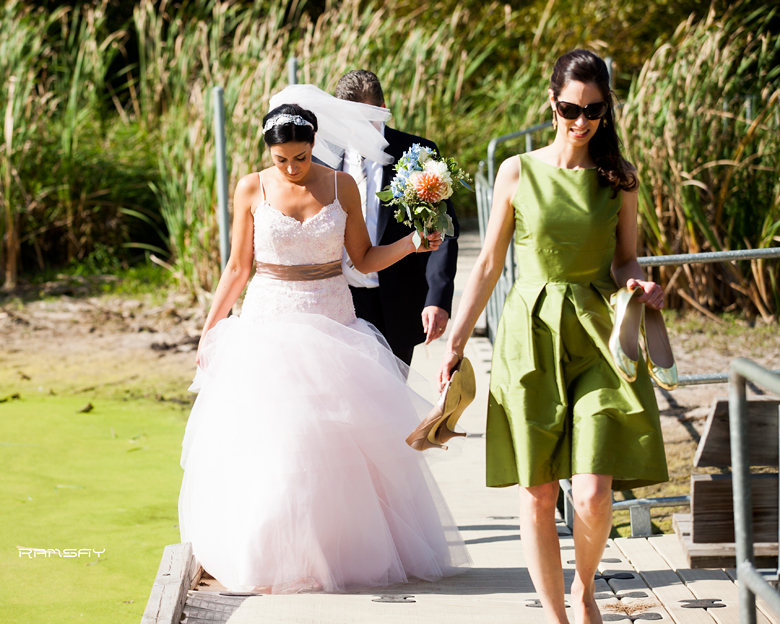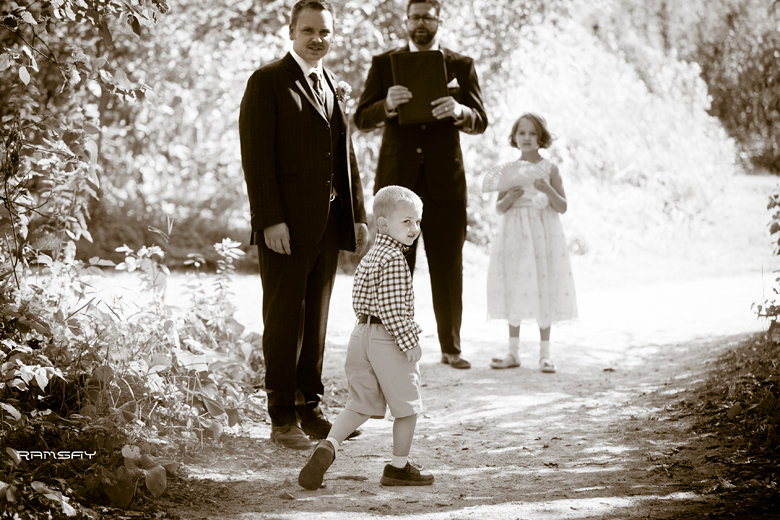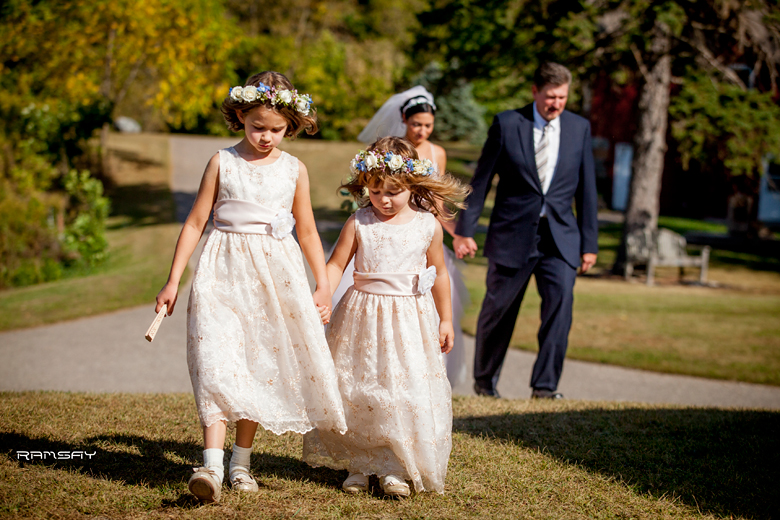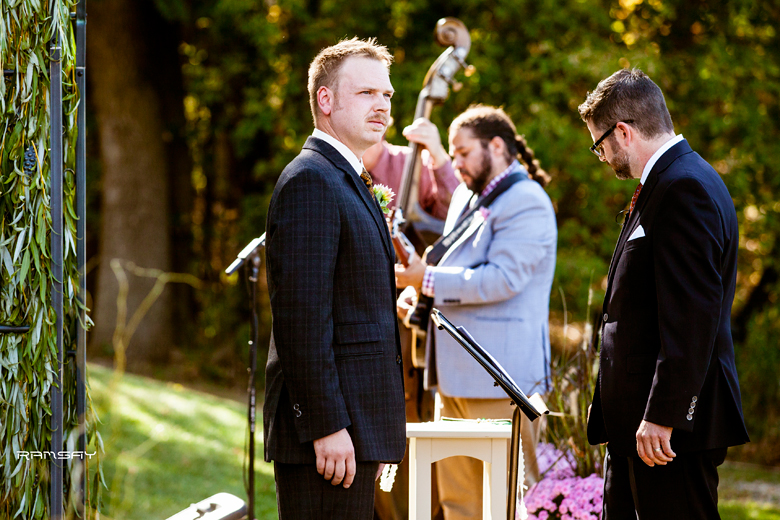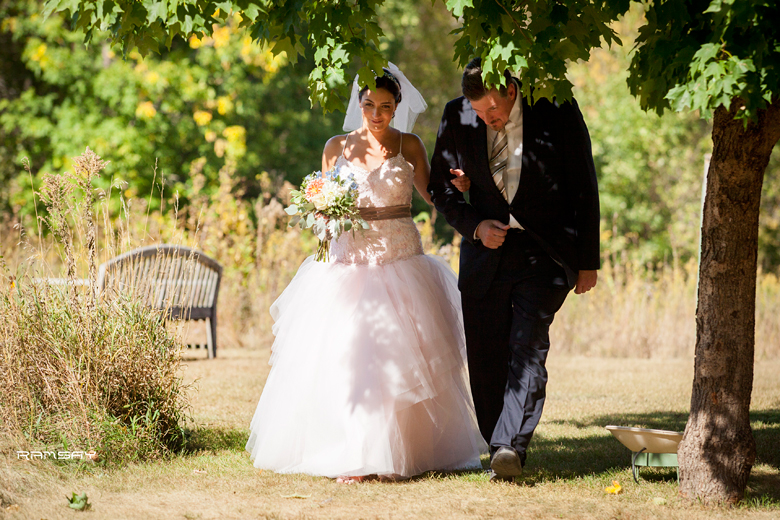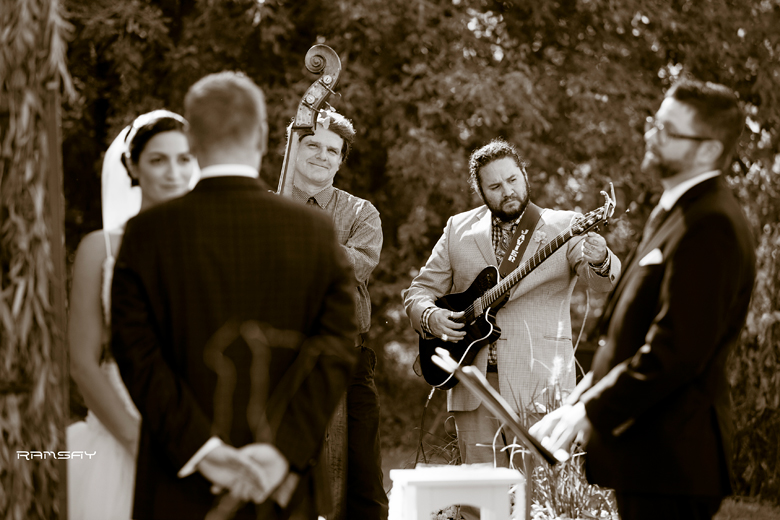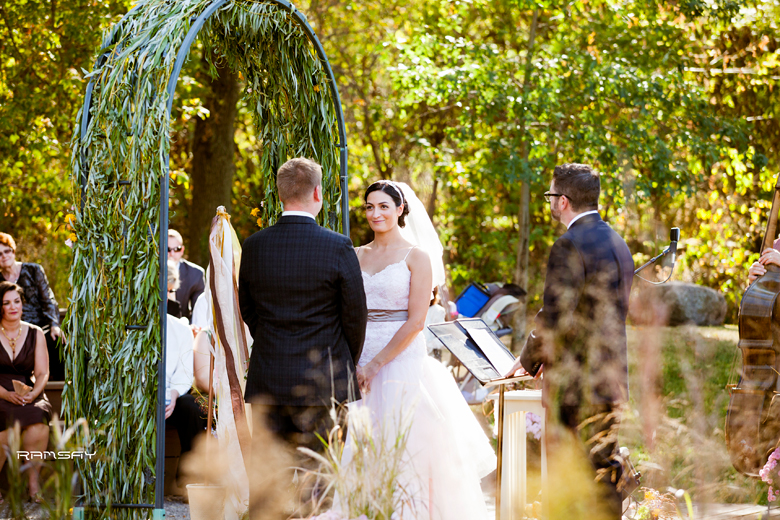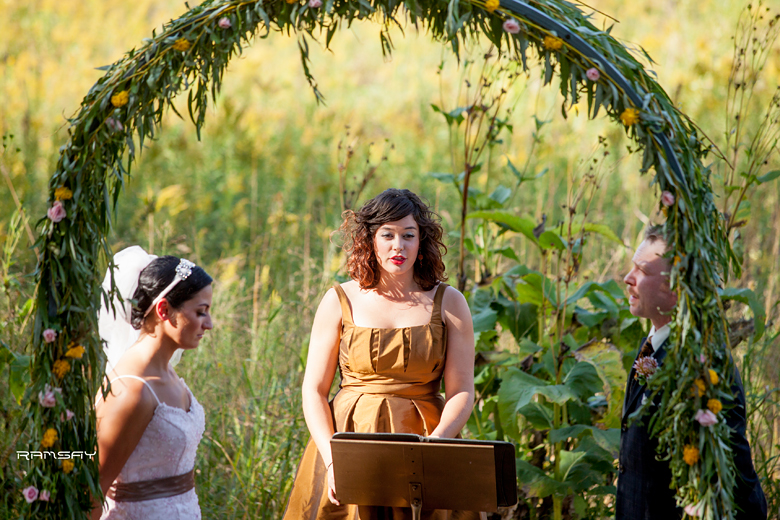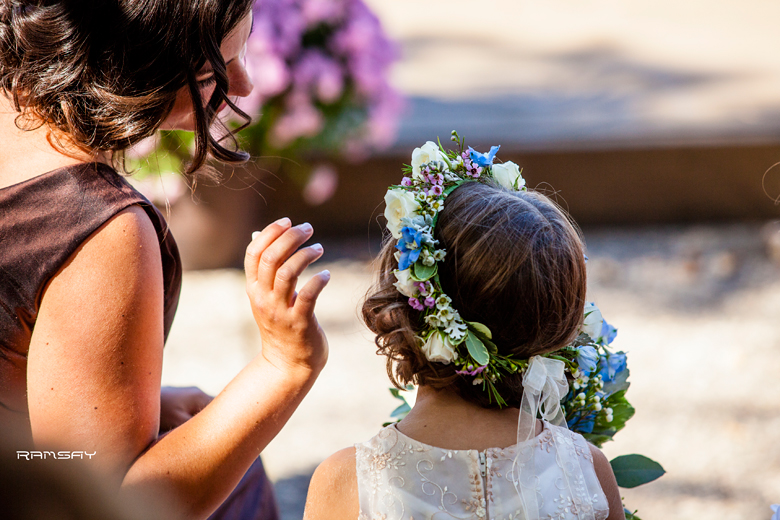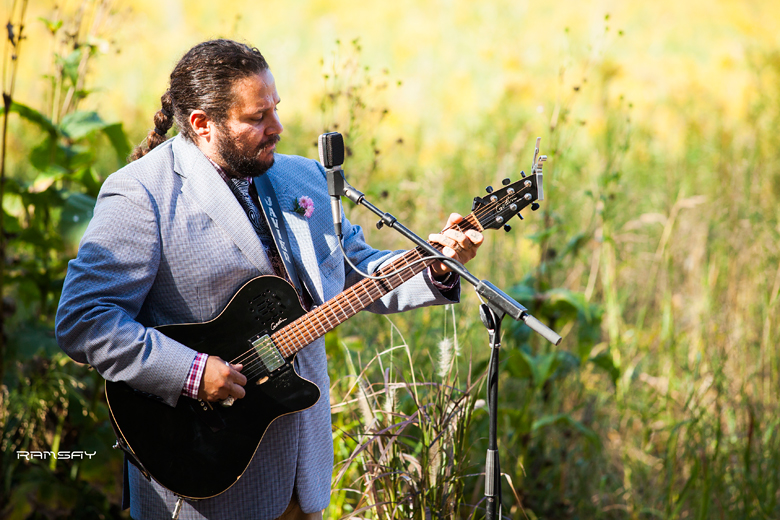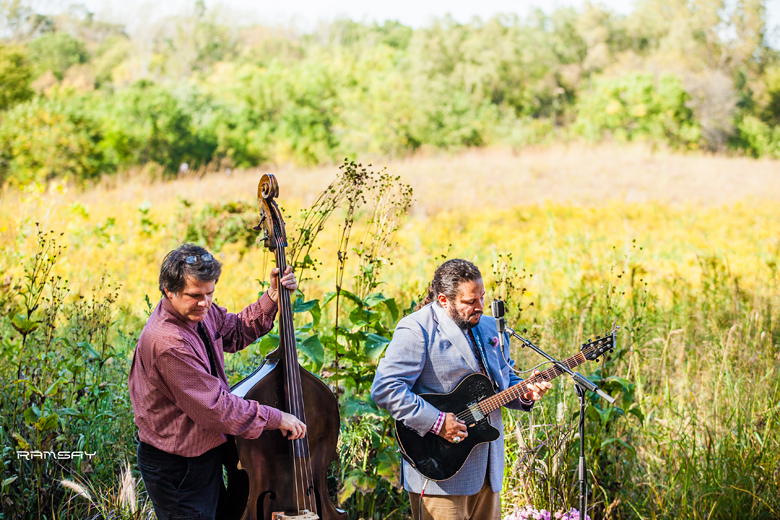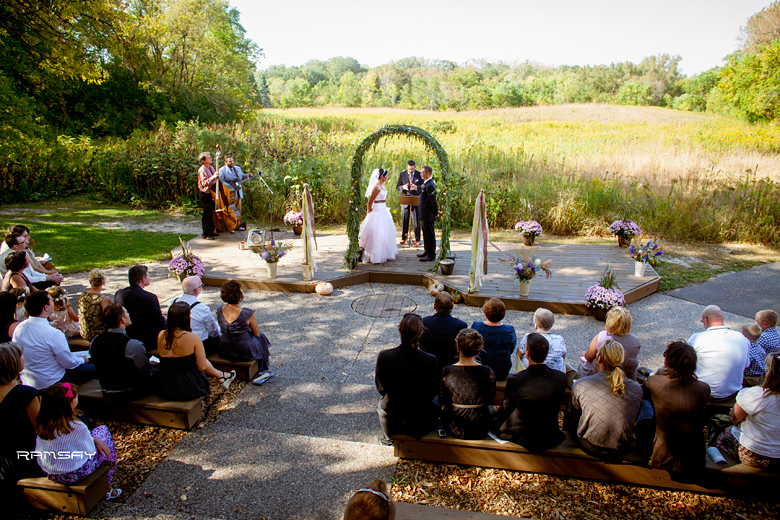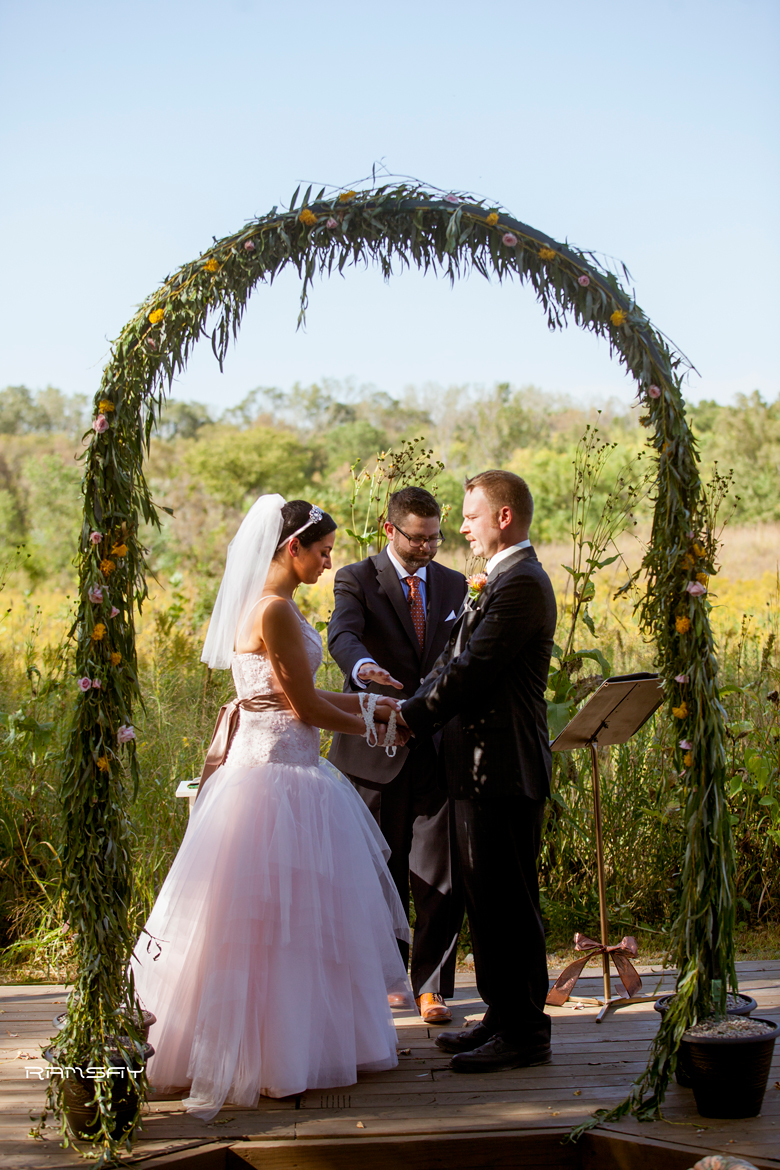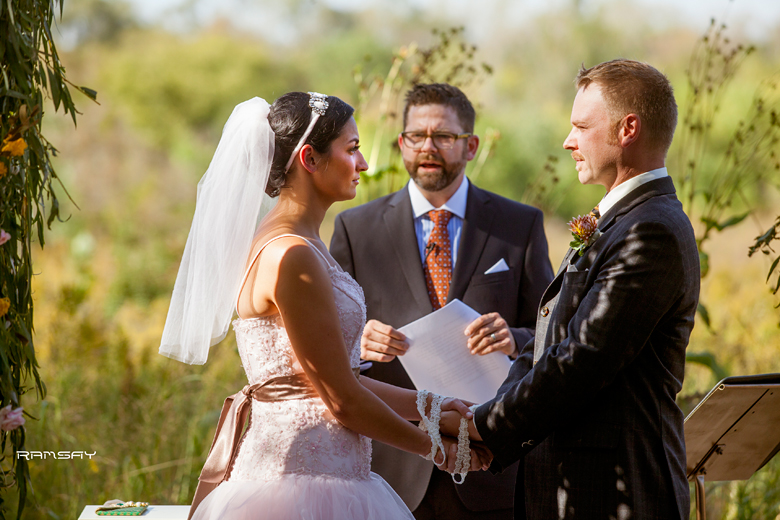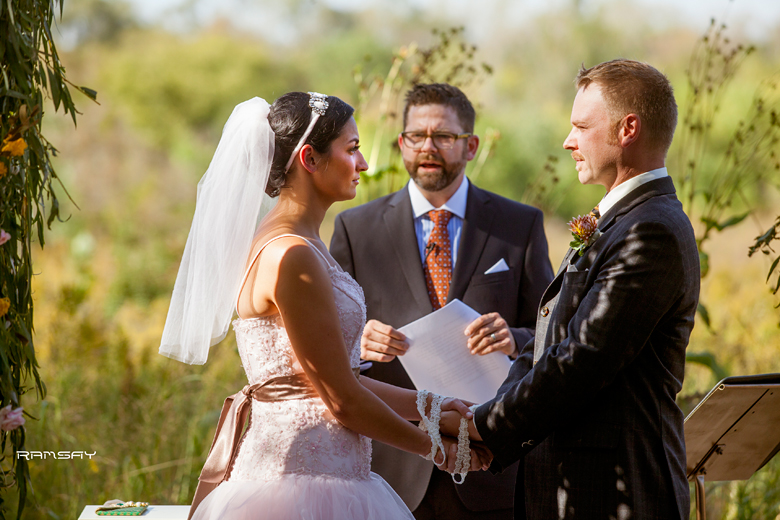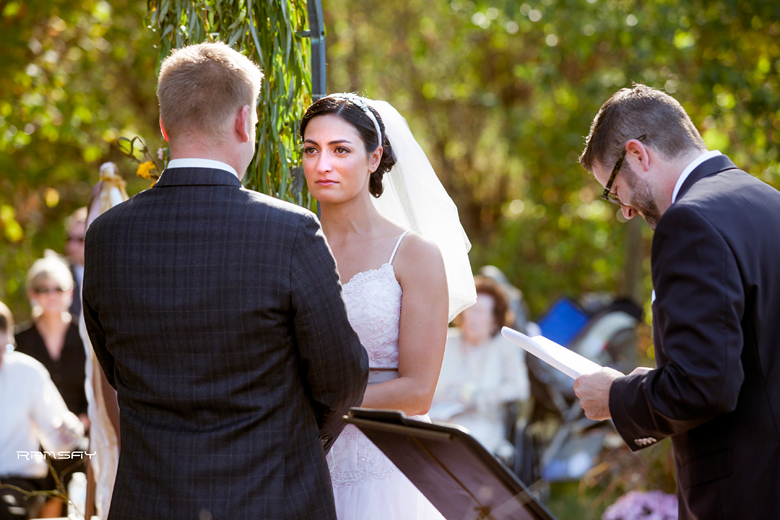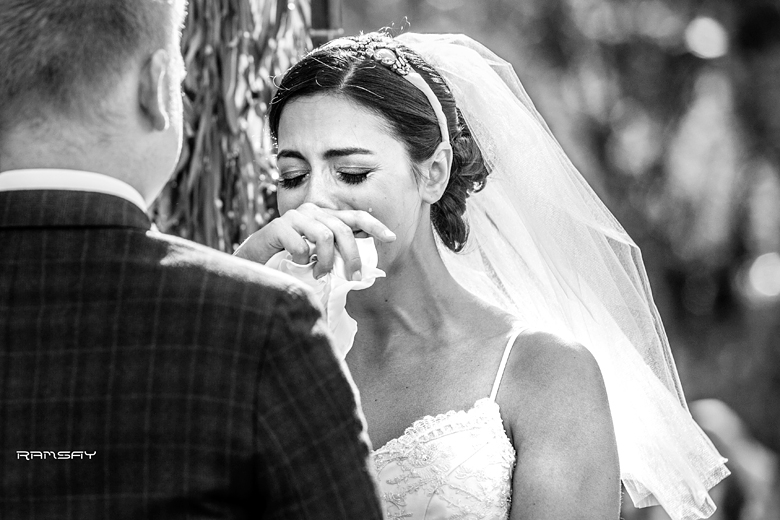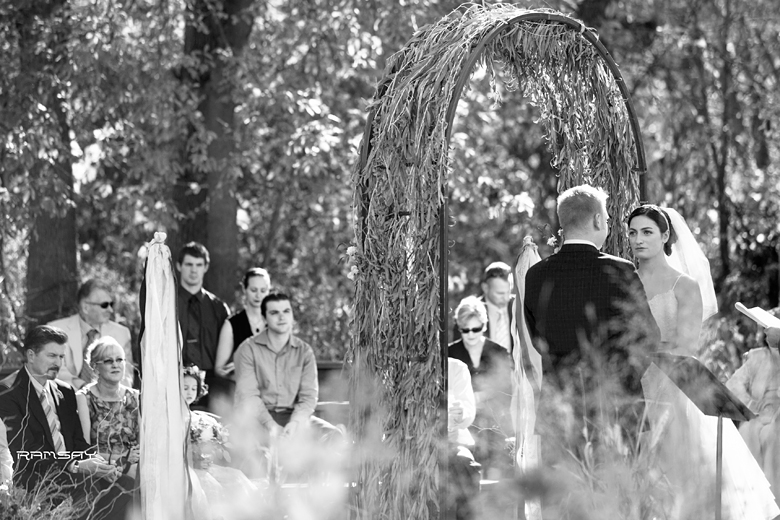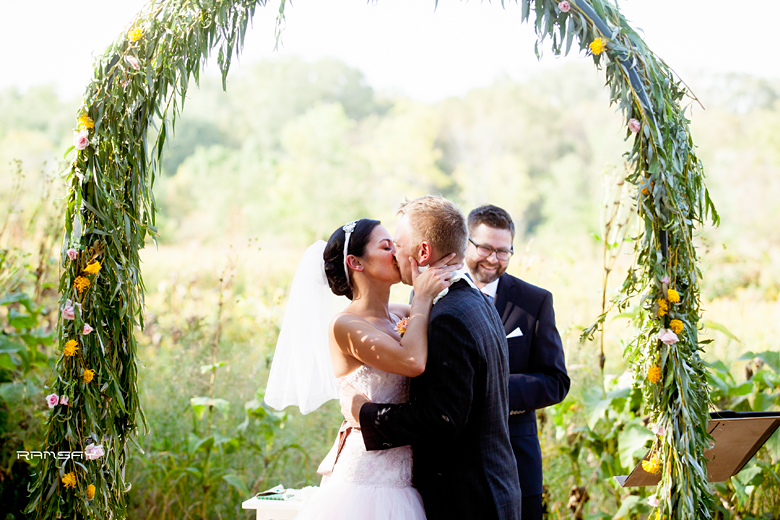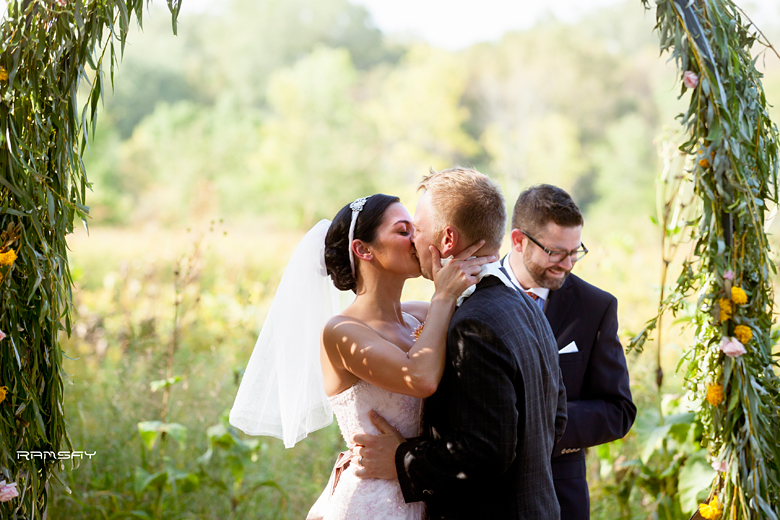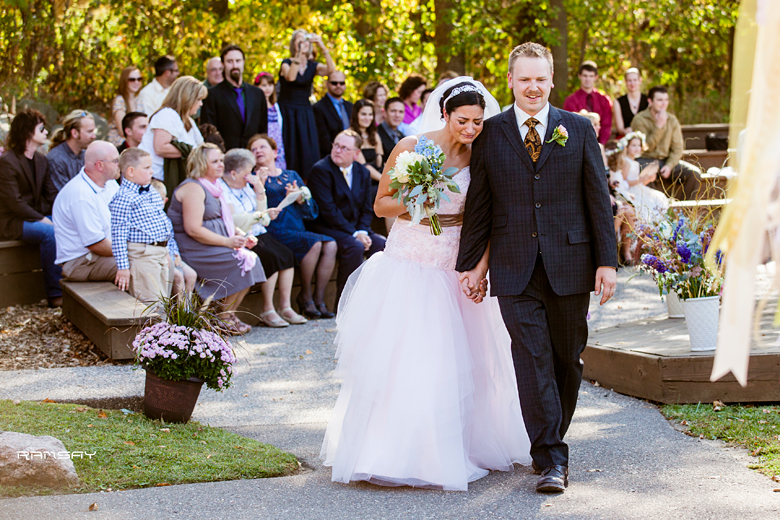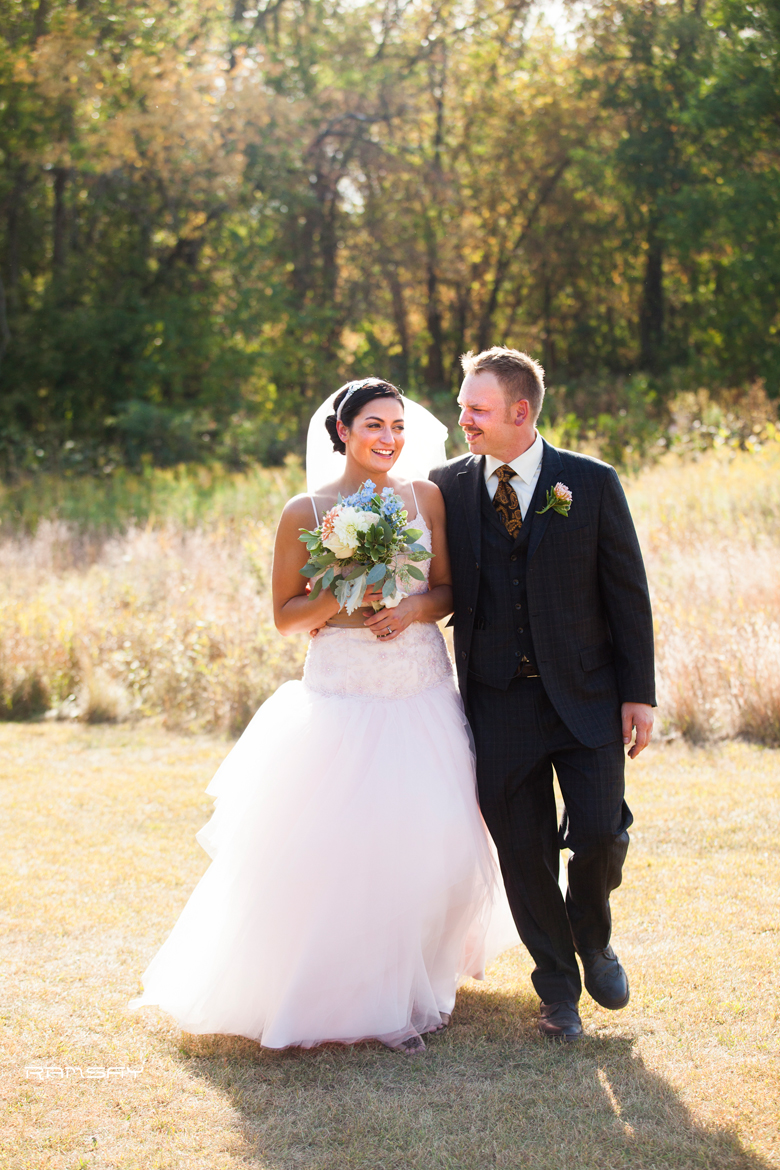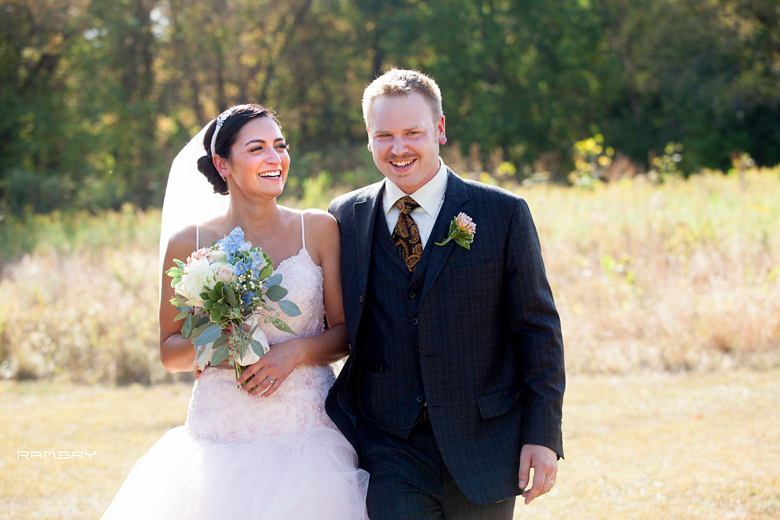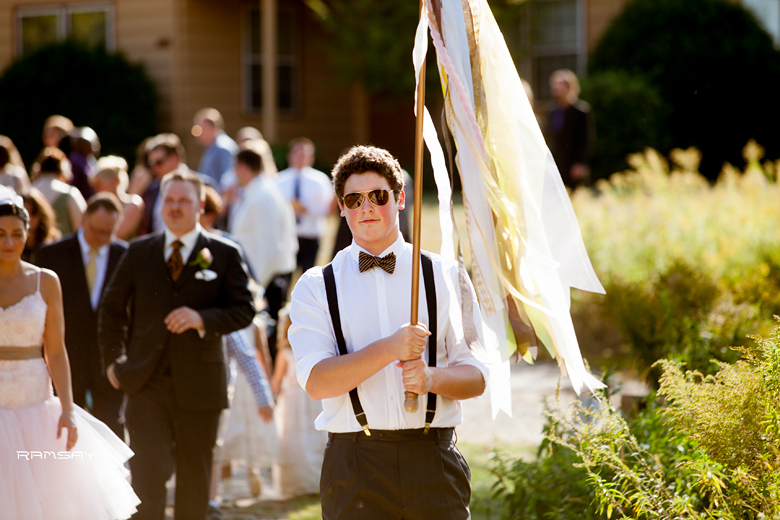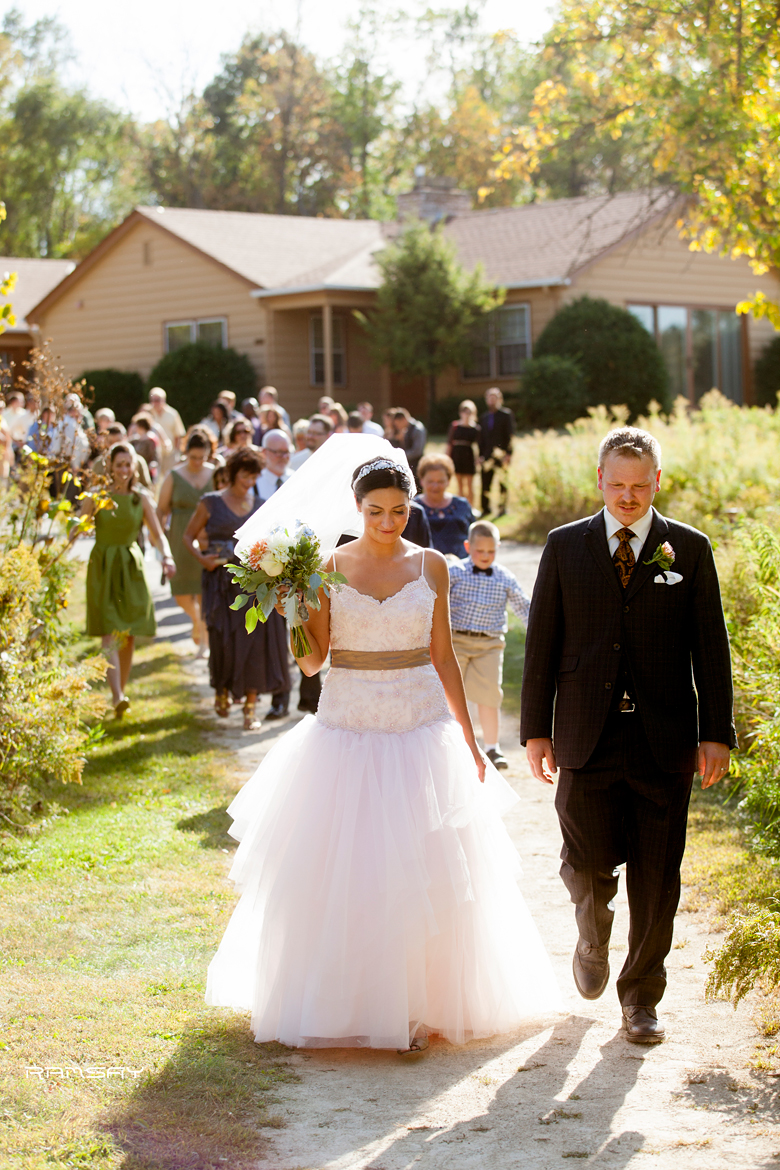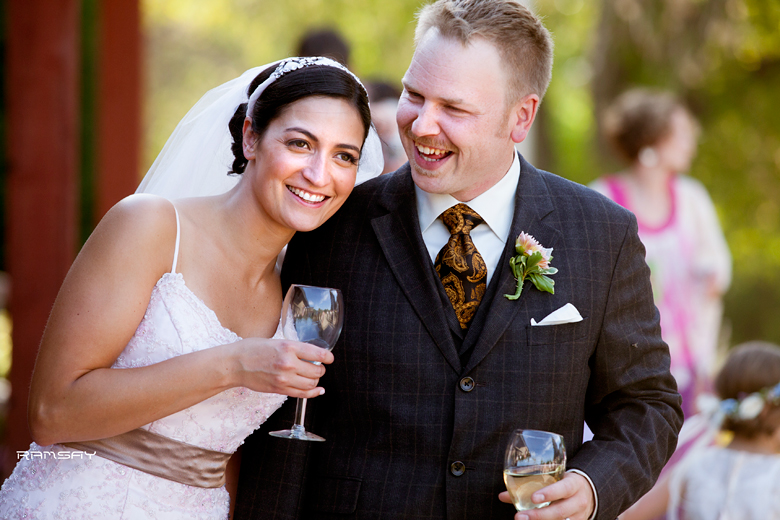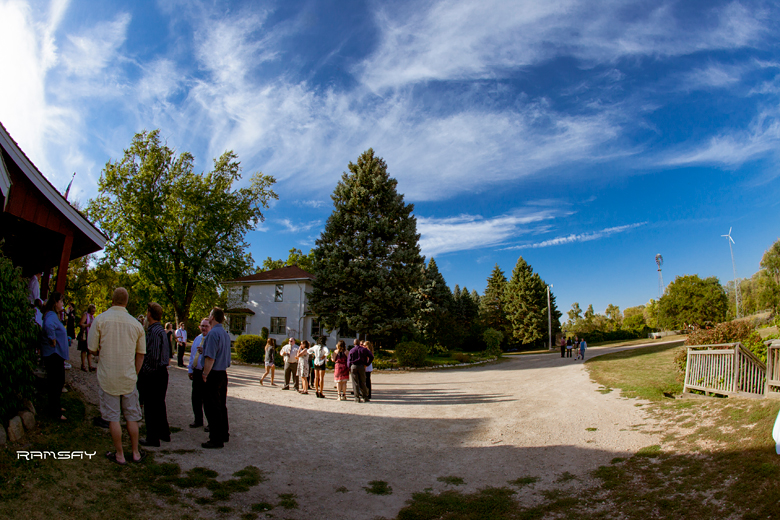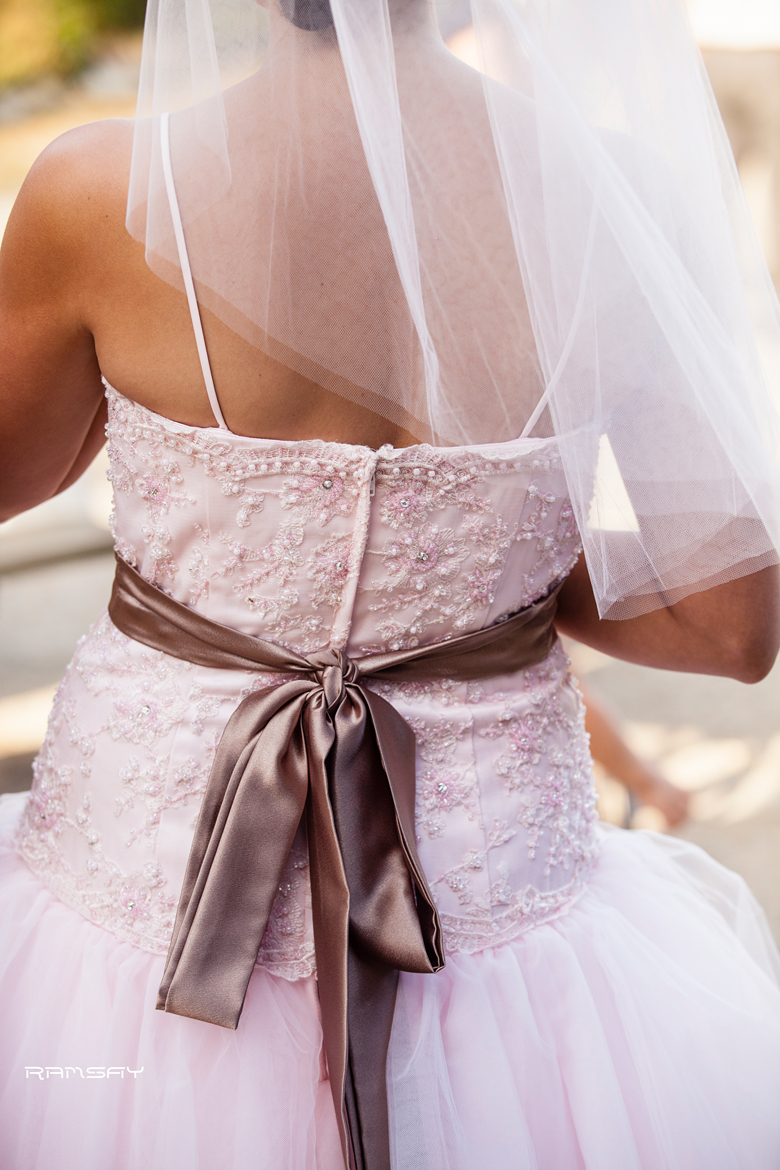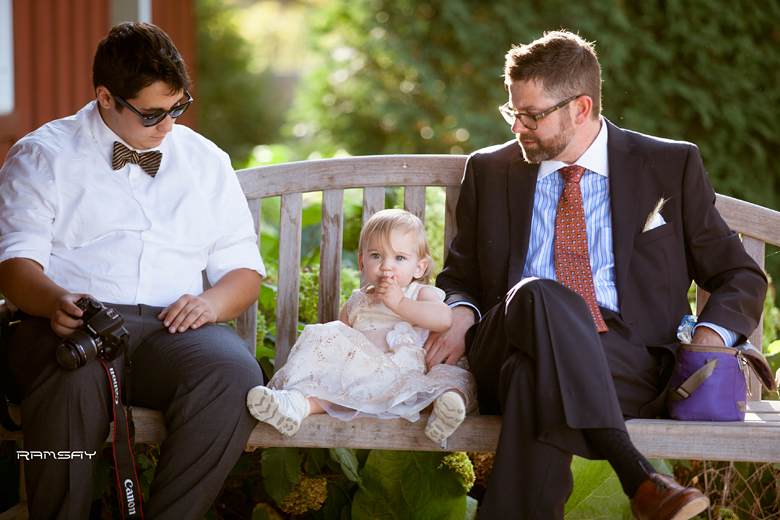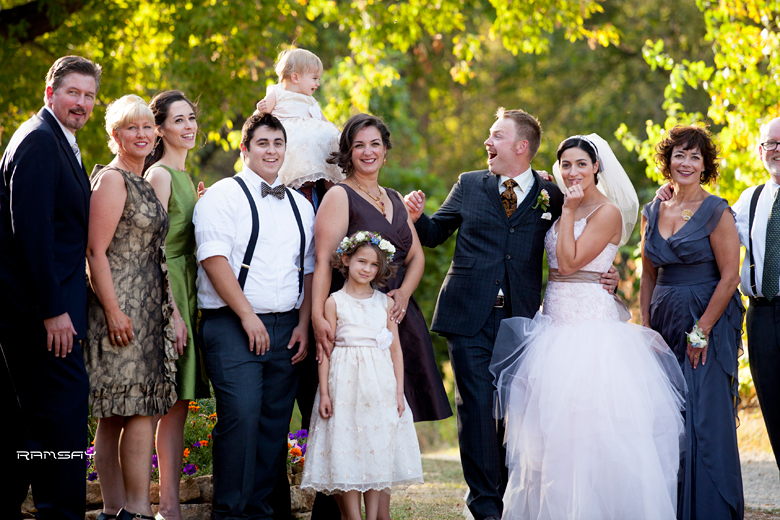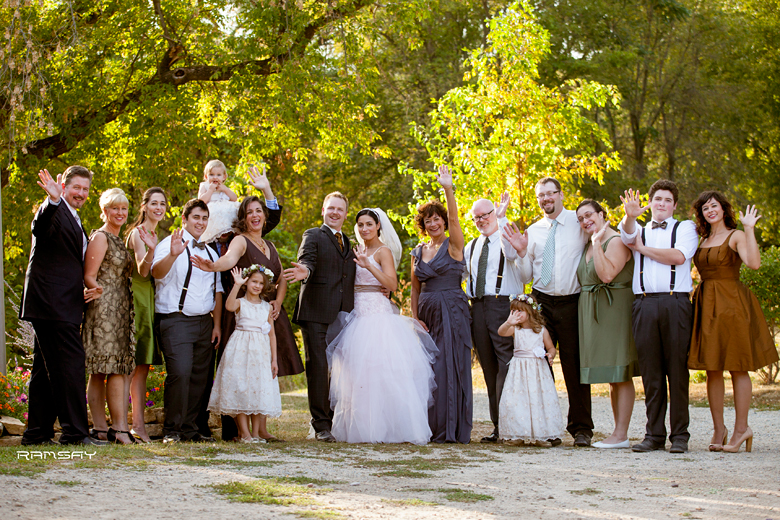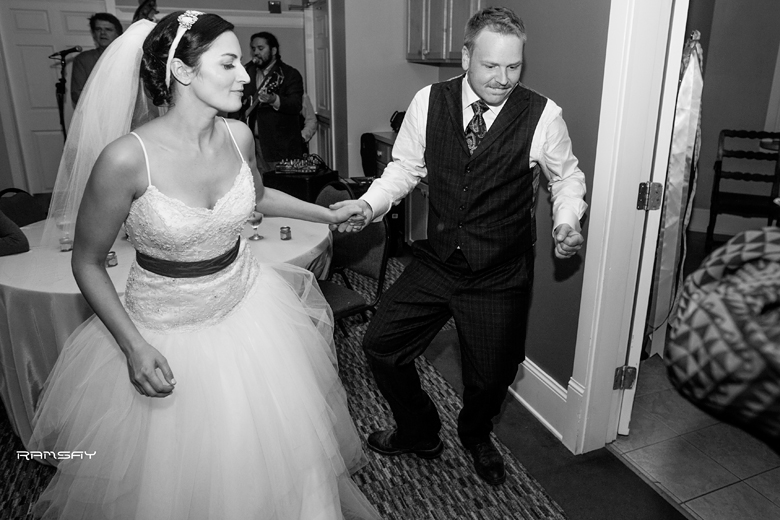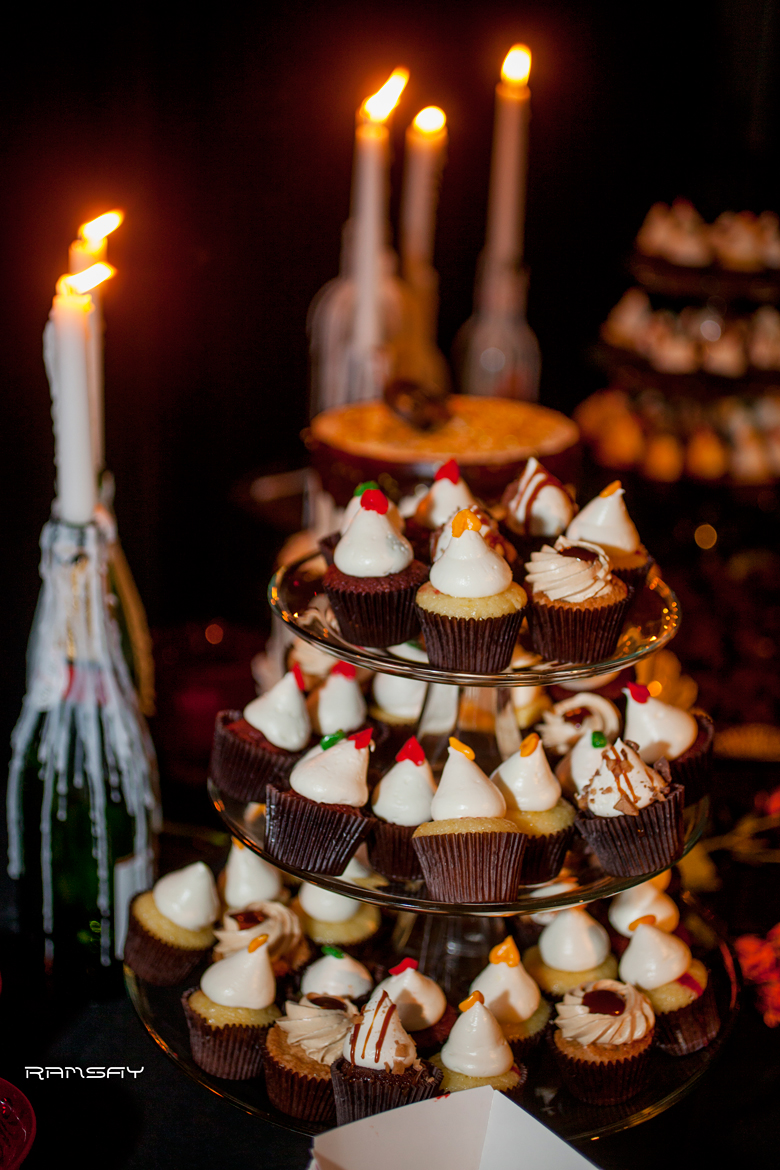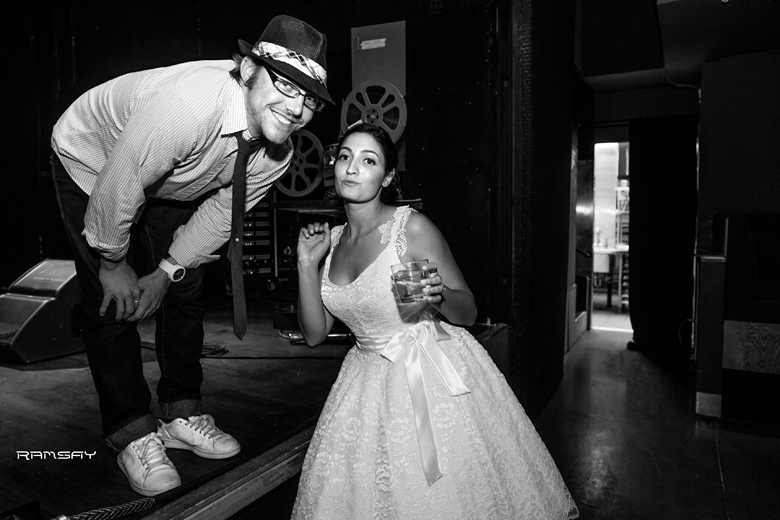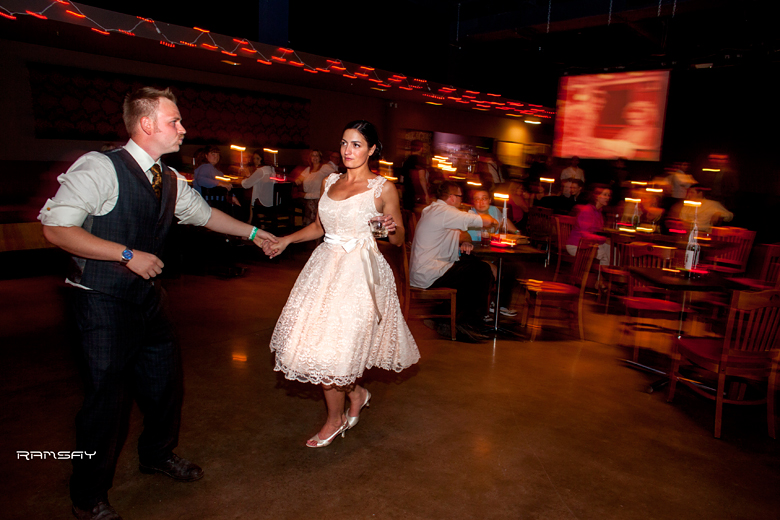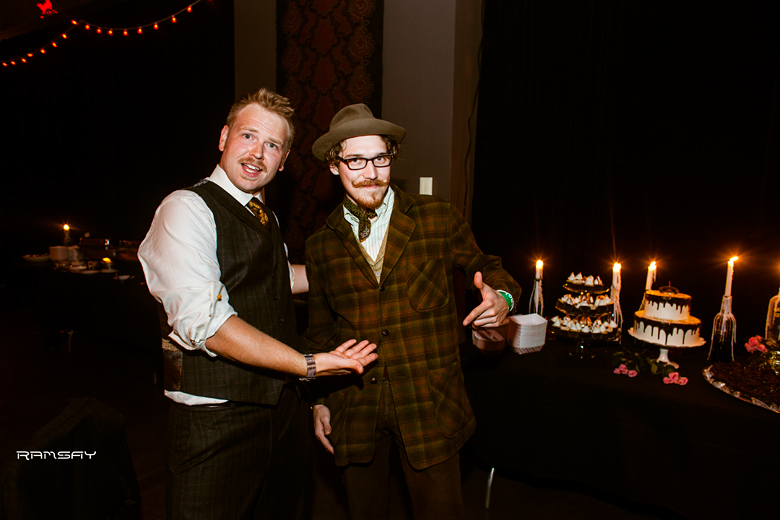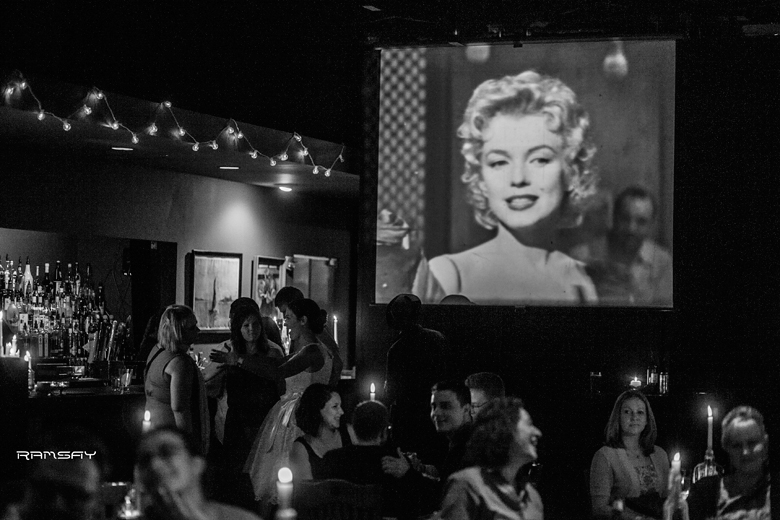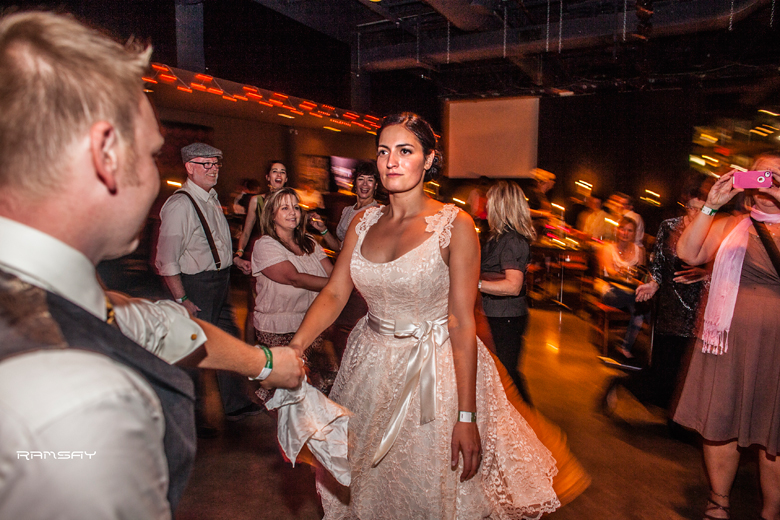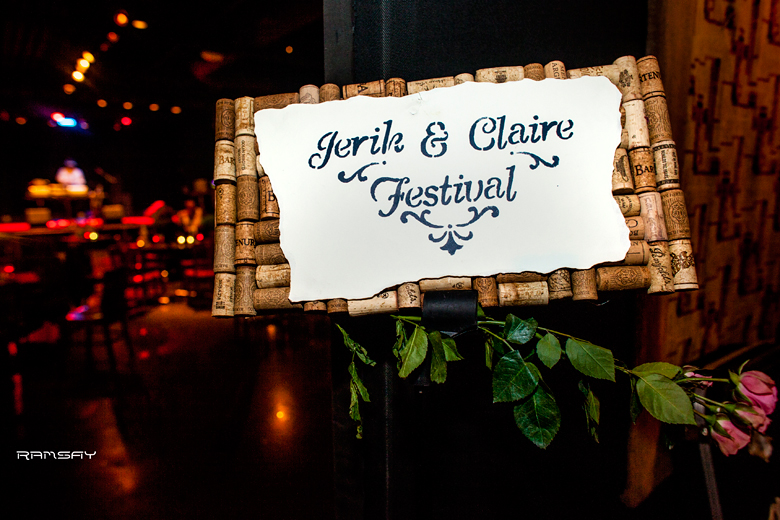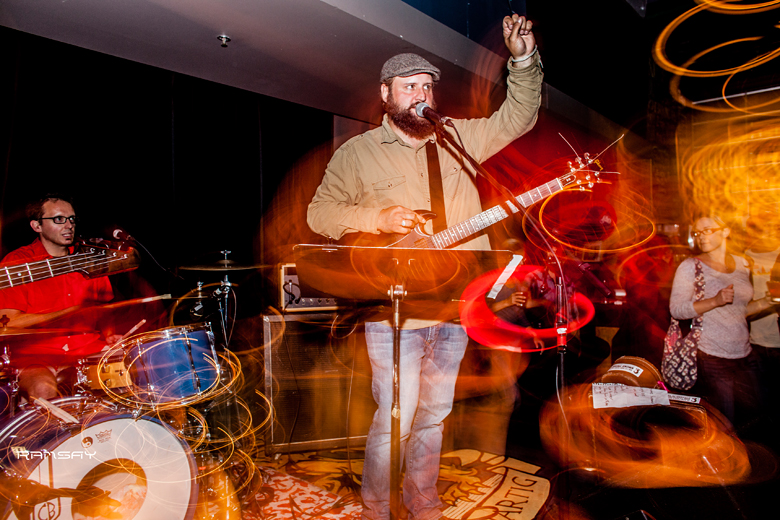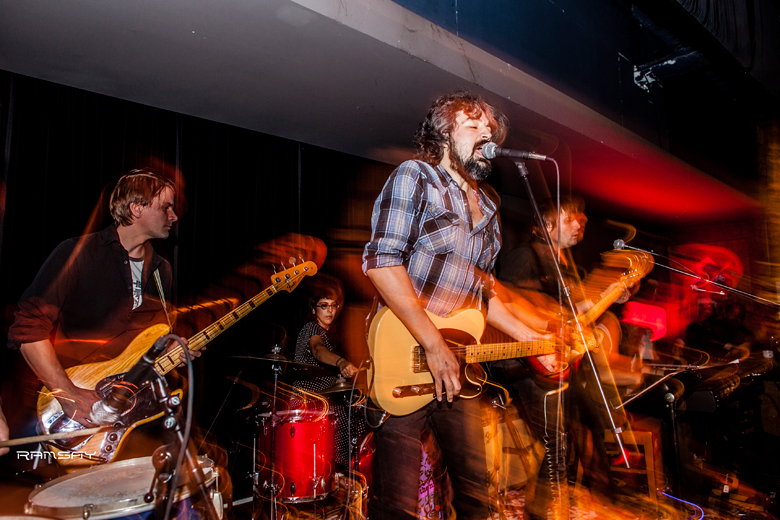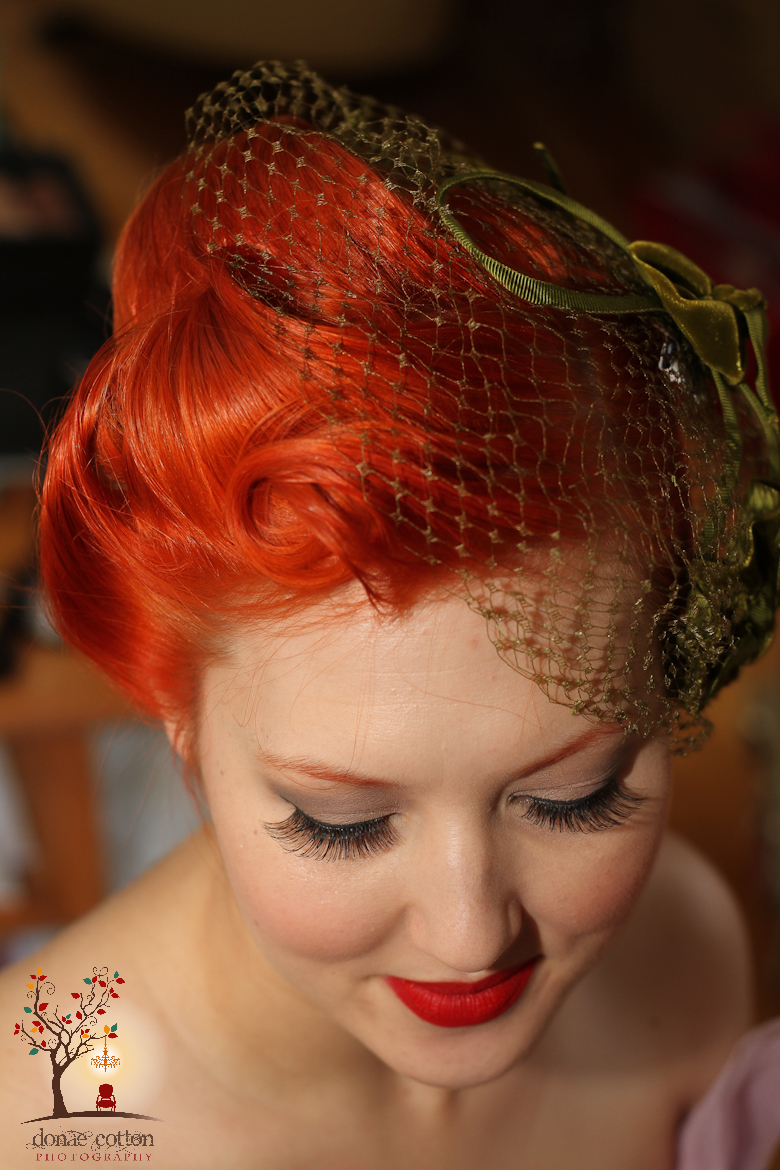 Photo by Donae Cotton Photography
Story by Kira McCarty for Brides Like Us
Your Onsite Muse Hair & Makeup Artist
When we fall in love, we blush.  It is an indicator to the person we're with, that we have feelings for them.
A blushed cheek not only sends subliminal messages to those around us, it is youthful and fresh, and when done right, it can make someone look up to 10 years younger!
The trick is to fade the color from the "apple" of the cheek, up, and back towards the top of the ear.  I love to blend a bit of bronzer just below the cheekbone ( in the hollow) to add extra dimension for photography – Also, if my client's cheeks could benefit from some extra ooh lala pop.
Here are some of my wedding day favorites:
Soft and pretty 4 pack. 1 sweep and you have a natural looking blush,bronze and highlight.
A cool pink with a lilac base – No need to worry about your blush turning orangey as the night wears on.
A cremeblend, bright pink with yellow – perfect for adding some eye catching warmth.
I LOVE this color!  It has a beautiful glow that works on tanned skin and those who prefer peachy tones to pink.
"Say I love you, without saying a word"
Ciao Bellas!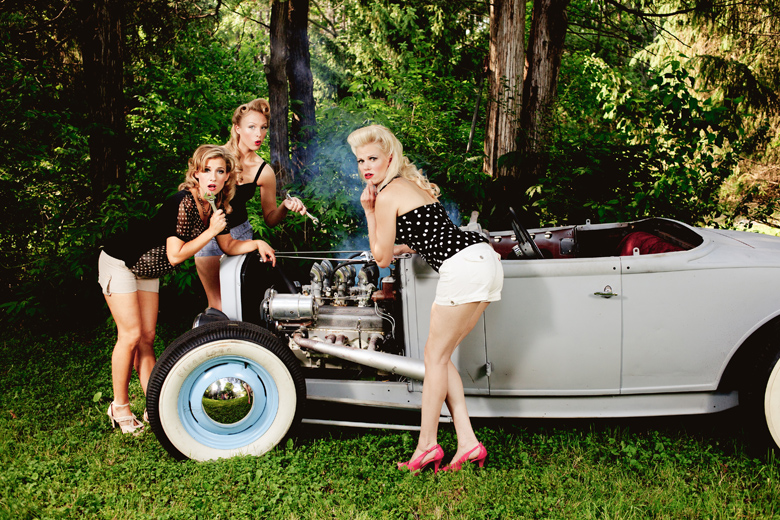 Boudoir photo shoots are all the rage with wedding photography packages, but what if that seems a little too daring?  A Pinup shoot is a perfect alternative!  Pinup models in the 1940s and 50s had a certain je ne sais quoi.  You were sure to be struck by the perfect balance of playfulness wrapped around a sex-kitten in a bombshell package!  A little naughty, a lot nice, and timeless nonetheless.
Onsite Muse Hair & Makeup Artists
 are known far and wide for our expertise in vintage hair styling and makeup. Yes, we can rock ANY modern trend as well, but when someone needs a "time-period specific" look, they call on us.  We make it easy to feel glamorous.
Pinup styling is a specialty!  The key is to pair the gorgeous, structured hair styles with flawless, airbrushed makeup and faux-lashes.  We make it easy to feel glamorous!

-Kira McCarty
 What works:
Pinup shoots are supposed to be fun:  SMILE!  No pressure to "look sexy" – The total look is naturally sexy!
Say your vowels! "O" "E" "A" "U" These little letters will give you the perfect "bombshell" expressions!
No need to spend a TON of money on new outfits – Simple shorts, heels, and a halter will work fabulously!
Go big or go home = Get a giant flower or flowers for your hair!
Hot red / pink / or coral lipstick will help you feel gorgeous
"Cat eye" gel or liquid liner helps complete the look!
Remember:  With our help, you too could look like this!
Your Onsite Muse Hair & Makeup Artist
Professional Hair & Makeup