Blushing Beauty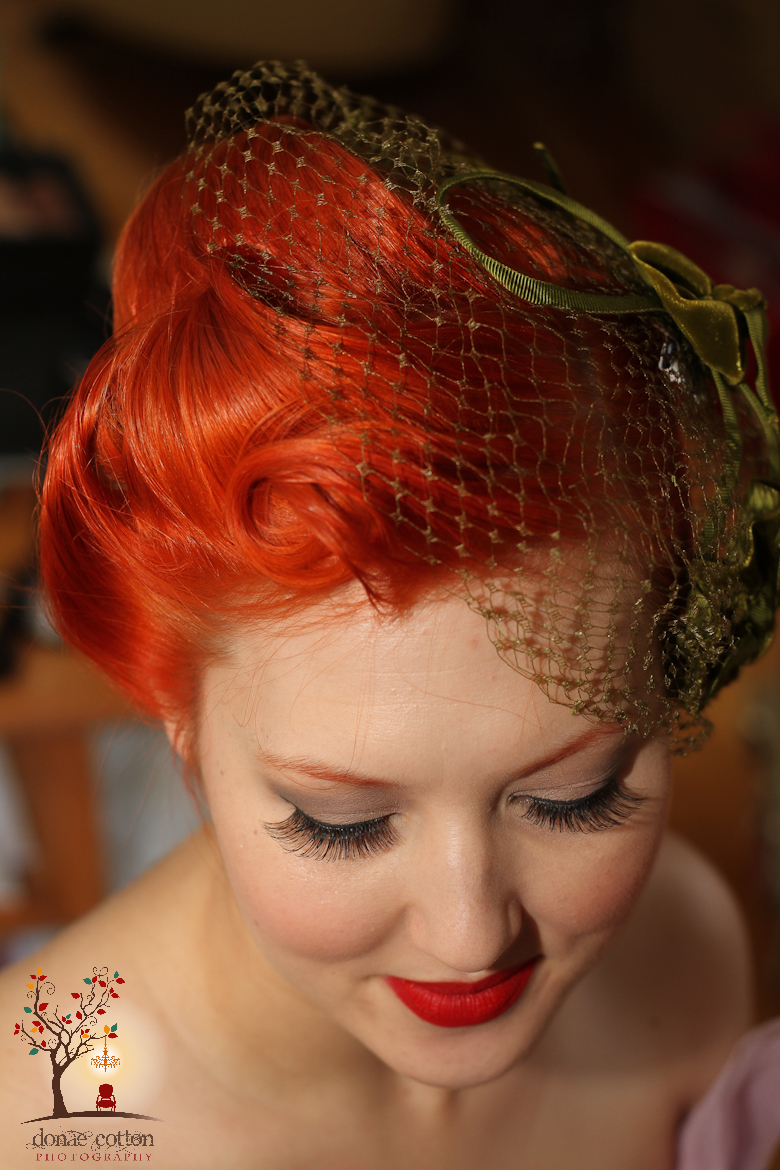 Photo by Donae Cotton Photography
Story by Kira McCarty for Brides Like Us
Your Onsite Muse Hair & Makeup Artist
When we fall in love, we blush.  It is an indicator to the person we're with, that we have feelings for them.
A blushed cheek not only sends subliminal messages to those around us, it is youthful and fresh, and when done right, it can make someone look up to 10 years younger!
The trick is to fade the color from the "apple" of the cheek, up, and back towards the top of the ear.  I love to blend a bit of bronzer just below the cheekbone ( in the hollow) to add extra dimension for photography – Also, if my client's cheeks could benefit from some extra ooh lala pop.
Here are some of my wedding day favorites:
Soft and pretty 4 pack. 1 sweep and you have a natural looking blush,bronze and highlight.
A cool pink with a lilac base – No need to worry about your blush turning orangey as the night wears on.
A cremeblend, bright pink with yellow – perfect for adding some eye catching warmth.
I LOVE this color!  It has a beautiful glow that works on tanned skin and those who prefer peachy tones to pink.
"Say I love you, without saying a word"
Ciao Bellas!