Wish Upon a Wedding Minnesota Launch
Tuesday, August 2nd 2011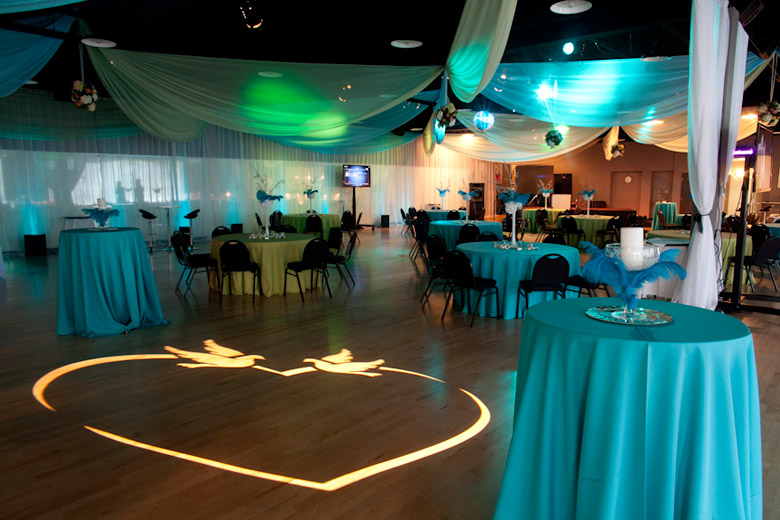 A bevy of local wedding professionals gathered at ds Event Center in St. Paul to celebrate the Official Launch of the Minnesota chapter of Wish Upon a Wedding. The chapter had to officially launch before it could begin the process of preparing to grant its first wish.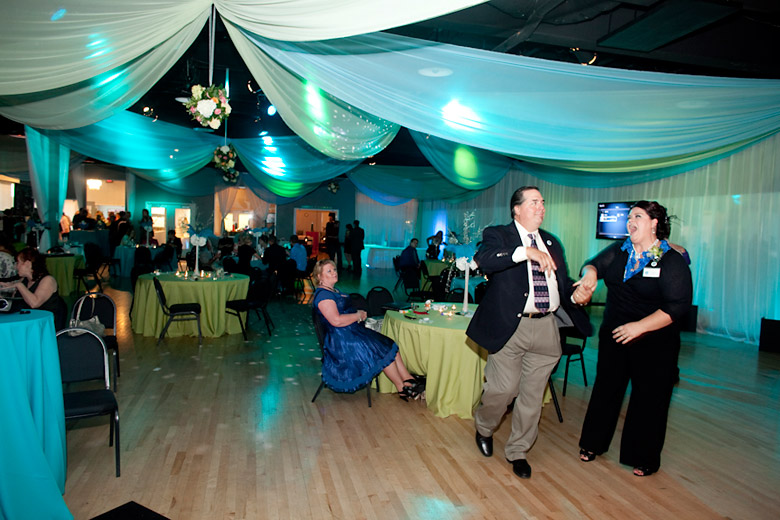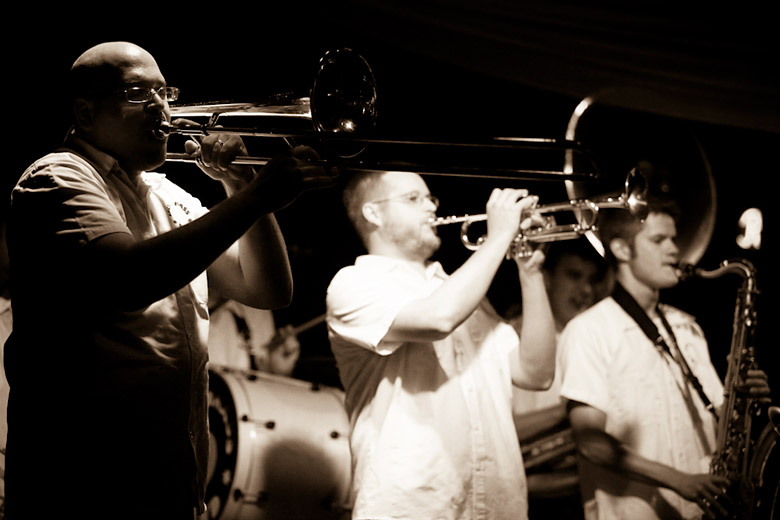 At this point everything with the wish granting is top secret but Julie Lyford, President of Minnesota's Wish Upon A Wedding offered, "We can't grant wishes if we don't have couples." Over a year ago in California, a group of people including Lyford and founder and executive director of Wish Upon a Wedding, Liz Guthrie, thought it was important to start a chapter of Wish Upon a Wedding in the Midwest. They hope to cover about a 250 mile radius around the Twin Cities, including some of Wisconsin. The Jack Brass Band closed out the launch party evening by thrilling the upbeat crowd with a boisterous rendition of When the Saints Go Marching In, complete with dance line.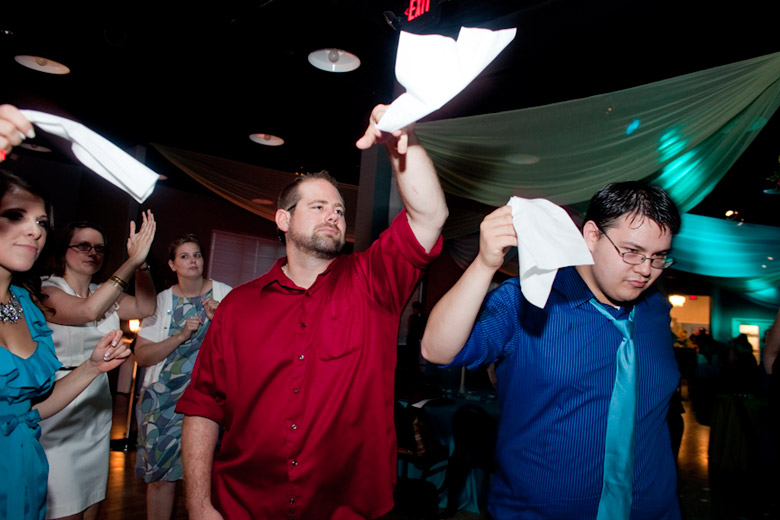 Thea Farrington, owner and decorator at Perfect Day Cakes won 1st place in a friendly cake competition with a unique 2 cake design. 11 founding board members and over 30 sponsors contributed to the success of the launch party.
Photos by James Ramsay Photography